If you're considering moving abroad or obtaining a second passport, you have probably heard of unique investment opportunities in exchange for a visa. What is a golden visa, and how can it help you diversify your life and assets?
For many retirees, businesspeople, and wealthy individuals, putting all of their eggs in one basket, such as only having residency or citizenship in one country, can be limiting. With an entire world out there with opportunity, it doesn't make sense to pigeonhole yourself!
That's exactly where golden visas come into play. 
So, what is a golden visa?
We are going to answer that very question (and more!) throughout this blog post to help you decide if a golden visa is right for you.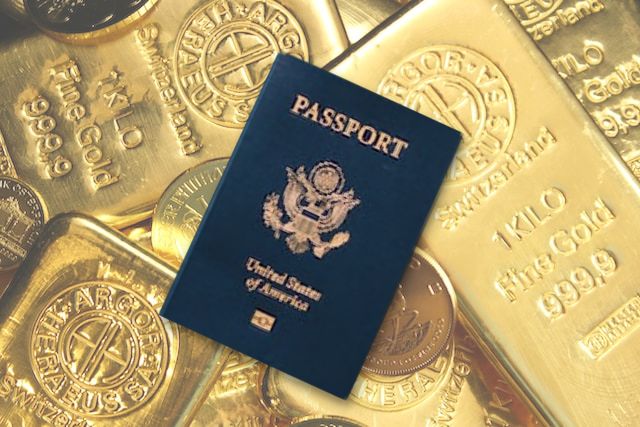 What is a Golden Visa?
The answer you've been waiting for…
What is a golden visa?
A golden visa grants residency, permanent residency, and even direct citizenship in exchange for a qualifying investment.
In other words, when an applicant invests in a qualifying opportunity, such as purchasing real estate or donating to a government fund, they will receive the right to live in the country.
There are many pathways to obtain a golden visa, which we will dive into more detail later.
The outcome for each golden visa is different, too. Some allow applicants and investors to live in a country for a certain amount of time, while others will hand over citizenship without requiring the applicant to undergo a naturalization period.
As each golden visa country offers its own terms, it's crucial that you understand and compare your options to find one that fits your lifestyle and goals best.
Does a Golden Visa Lead to Citizenship?
Yes, some golden visas can lead to citizenship directly or after a naturalization period.
For example, Grenada, Turkey, St. Kitts and Nevis, and Vanuatu give applicants a passport right away. 
Other countries, such as Portugal, Greece, and Spain, require applicants to live in the country full-time for at least five years before obtaining citizenship through naturalization. 
Can I Have Dual Citizenship with a Golden Visa?
If you obtain a second citizenship through a golden visa, you may wonder if you can keep your original citizenship. 
In most cases, the answer is yes.
However, it depends on whether your original nationality allows for dual citizenship. For example, China, India, Japan, Malaysia, UAE, and Vietnam are just some of the countries that do not allow dual citizenship.
Austria also does not allow dual citizenship, but offers a golden visa. So, if you would like to obtain Austrian citizenship through a golden visa, you would have to renounce your original citizenship.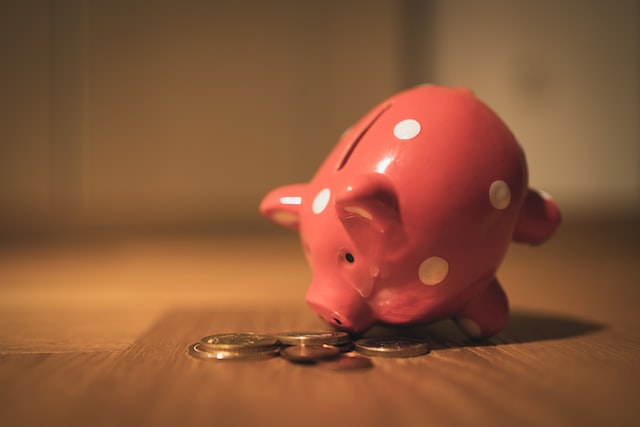 How Much Does a Golden Visa Cost?
Since golden visas are essentially investment visas, the main concern amongst applicants is how much a golden visa costs.
The good news is that the cost of a golden visa ranges greatly depending on the country.
Some Caribbean countries require an investment of at least $100,000, while some European countries, like Austria, require €10 million.
Greece requires a property purchase of at least €500,000, while New Zealand requires an investment of $15 million NZD.
It all depends on the type of investment you plan to make and where you wish to diversify your lifestyle.
Which Golden Visa is the Cheapest?
The golden visas that require the least investment amount are Caribbean nations.
For just $100,000 investment, you can obtain residency or citizenship from Antigua and Barbuda or St. Lucia. 
Increase that investment to $150,000, and you can apply for residency in Anguilla, Grenada, St. Kitts and Nevis, or Vanuatu.   
Although, it's important to note that along with your investment, golden visas have high application and due diligence fees that come along with them.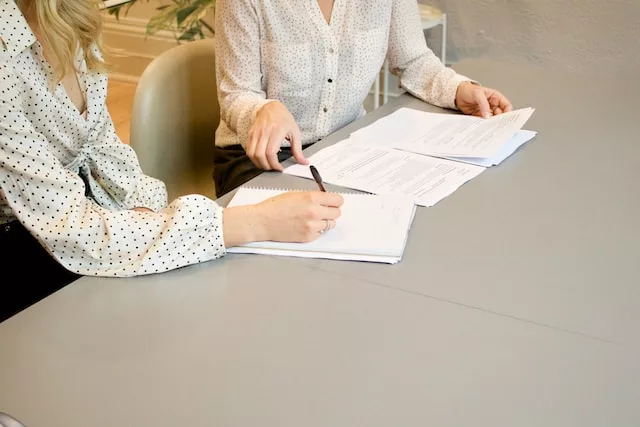 What Types of Investment Qualify for a Golden Visa?
Each country offering a golden visa sets its own qualifying investments for applicants.
Below are some of the most common types of investments that qualify for a golden visa.
Real Estate
Many golden visa programs offer applicants the opportunity to invest in real estate to qualify for a visa.
Some countries have strict guidelines about the type of building or location where they can invest in real estate.
All countries have a minimum amount that applicants must invest. For example, Greece requires applicants to purchase a property valued at €500,000 or more.
In most cases, golden visa programs require applicants to purchase real estate in cash, so without a mortgage. However, there are some exceptions.
Business Investment or Formation
For entrepreneurs looking to apply for a golden visa, some countries offer business investments or company formation options.
Business investment opportunities could include buying stock or investing directly in local companies.
Some countries, such as Germany, Switzerland, and the UAE, require a certain amount to be invested in starting a new business or startup in the country. One requirement may also be to hire local residents as employees. 
Government Funds
In some cases, golden visa applicants may invest a specific amount in an approved government fund.
Usually, these funds are created to improve the quality of life or infrastructure of the country. While this investment does not earn a return like real estate or business investments, it does provide applicants the golden visa to live in a foreign country.
Bank Deposits
Countries such as Spain and Turkey offer investment options of simply depositing a specific amount in a local bank account for a certain period of time to qualify for a golden visa.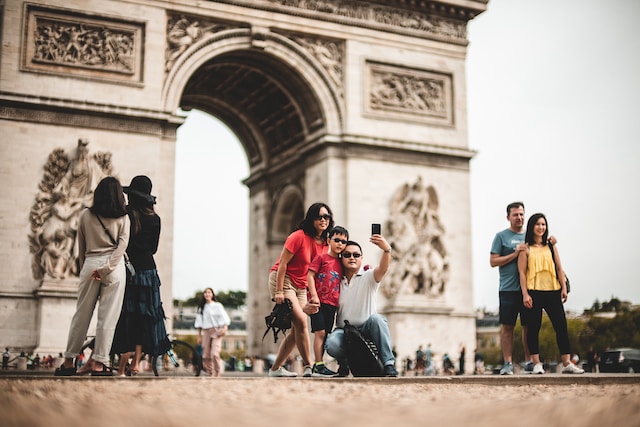 Can Golden Visa Holders Sponsor Family Members?
One of the main benefits of applying for a golden visa is the allowance for family members. Some golden visas even allow extended family members, including parents, grandparents, and siblings.
For dependents, there are age limits enforced. So, if you have children and are considering applying for a golden visa, make sure to do it before they turn 21 years old, which is the average age to be considered a dependent on the application.
Family members will receive the same benefits as the main applicant, whether that is permanent residency or citizenship.
It's important to note that the investment amount may increase with each additional family member included.
Can Golden Visa Holders Sponsor Friends?
Unfortunately, golden visa holders cannot include friends on their applications.
Can Golden Visa Holders Sponsor Maids?
Some countries, such as the UAE, allow golden visa holders to sponsor maids and professional domestic helpers.
Golden Visa Requirements
The eligibility requirements for a golden visa are quite simple, but they can vary depending on the country.
The general eligibility requirements include:
At least 18 years of age
Valid passport
Proof of investment
Proof of financial resources
Clean criminal background
International health insurance
Be in good health
Be of good character
When applying for a golden visa, make sure that you review the specific eligibility requirements for that individual country.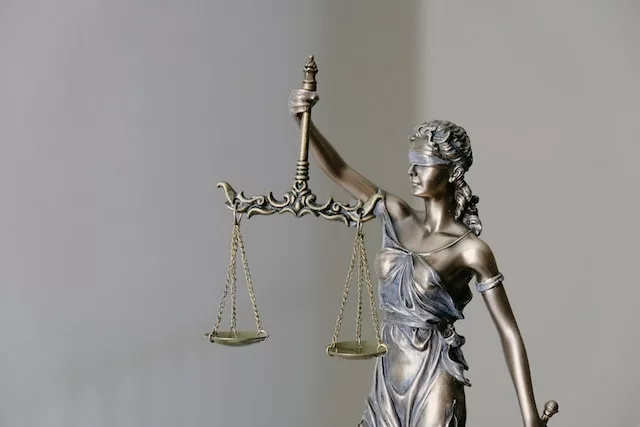 How to Apply for a Golden Visa
Each golden visa has its own application process.
Some can be done entirely online.
Some require applicants to visit an embassy or consulate.
And some require applicants to apply for the visa through a registered agent and immigration professional.
The steps look a little like this, though.
Research investment opportunities
Gather necessary documents
Propose investment and submit application
Due diligence
Make investment
Wait for approval
Receive residence or citizenship
Of course, the process can look different depending on the country and the type of investment you plan to make. 
How Long Does It Take to Get a Golden Visa?
The entire process to obtain a golden visa can take anywhere from three to six months. As always, this depends on the country.
The quickest golden visa to obtain is Vanuatu, with a processing time of just 30 days.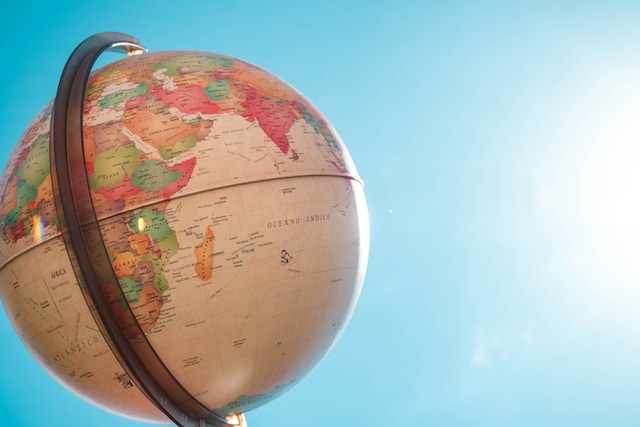 What Countries Have a Golden Visa?
Now that we have answered the question of what is a golden visa let's explore which countries offer a golden visa.
Currently, there are 21 countries that offer golden visas.
Many of these countries are in Europe, the Caribbean, and Southeast Asia. There are a few outliers in North America and Oceania.
How Long Will Golden Visas Be Available?
Unfortunately, there is no telling how long golden visas will be available.
Just in 2023, Portugal and Ireland have suspended their golden visa programs. 
Countries utilize golden visa programs to attract wealthy individuals to invest in the country and boost their economies. Once there is no longer a need for it, the country may decide to stop the program.
There is no guarantee for how long golden visas will be available, so if the opportunity presents itself, jump on it!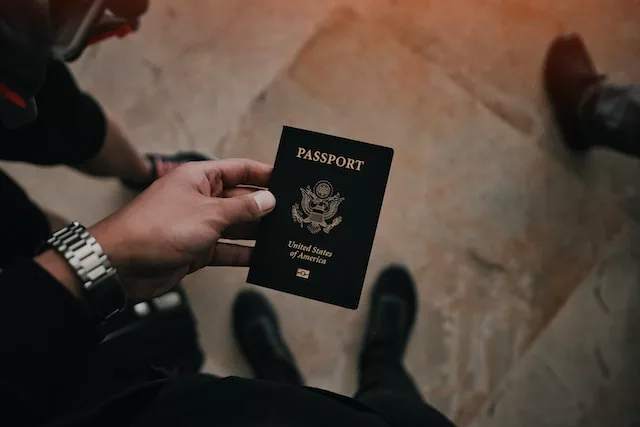 Is a Golden Visa Worth It?
While this is a very personal question to answer, we believe that golden visas offer unique opportunities to retirees, wealthy individuals, and entrepreneurs.
A golden visa allows you to diversify both your lifestyle and assets. You can gain a new permanent residency or citizenship, allowing you access to another country at all times. You'll also have more opportunities in a different market to invest and earn returns and capital gains.
If you are looking for a more worldly lifestyle with open doors for opportunities, then a golden visa is totally worth it.
Should You Use an Immigration Lawyer to Apply for a Golden Visa?
Whenever you apply for a visa or relocate to a foreign country, it's always a good idea to hire an immigration lawyer. They will review your documents and application, and communicate on your behalf with the necessary authorities to ensure your application is processed.
It can be a tricky process, especially when such a large investment is involved. So, using an immigration lawyer is definitely something to consider.
As mentioned earlier, some countries require gold visa applicants to submit their applications through a registered agent.
Nomads Embassy is working to find hand-selected local immigration lawyers to assist our readers with their visa applications worldwide.
Currently, we offer digital nomad visa services to our readers who work remotely. 
Golden visa services are coming soon!