Announced in mid-June 2023, digital nomads will soon be able to live and work remotely in Southeast Asia for 12 months with the proposed Philippines digital nomad visa.
In an effort to attract more digital and remote workers to the country post-pandemic, the Philippines has introduced a new digital nomad visa. Under the Digital Nomad Act, the Philippines hopes to welcome more foreign nationals in an effort to increase its tourism revenue.
The proposed visa term is 12 months and is renewable for an additional 12 months. So, digital nomads could live in the Philippines for a total of two years!
The Philippines digital nomad visa holders would not be considered tax residents in the country. Therefore, they will only pay taxes at the source; they will not owe local taxes in the Philippines.
While the Philippines is becoming a more popular destination amongst digital nomads due to its tropical weather and low cost of living, the government does recognize that its internet speeds are sub-par. They have committed to increasing connectivity to push the Philippines digital nomad visa to success.
The Philippines joins other Southeast Asian countries in offering digital nomad visas, including Malaysia, Thailand, and Indonesia. 
What is a Digital Nomad Visa?
A digital nomad visa allows remote workers to temporarily live in a foreign country. Typically, these visas last from six to twelve months and can be renewed. 
It's important to note that a digital nomad visa holder does not have the right to seek local employment or engage in local economic business activity. They must own or work for a company or clients located outside of the country where they wish to live.
Many digital nomad visas allow applicants to bring family members along to experience life abroad too. 
In some cases, obtaining a digital nomad visa could put you on the path to receiving permanent residency and even citizenship.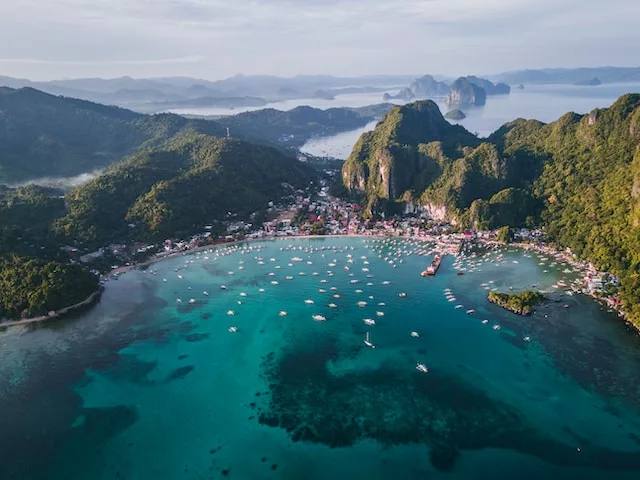 Philippines Digital Nomad Visa Requirements
While the government is still finalizing details about the Philippines digital nomad visa requirements, here is what we know so far.
To be eligible for the Philippines digital nomad visa, you must meet the following requirements:
Valid Passport – you must have a valid passport at the time of applying
Work Remotely – you must work remotely as an employee, freelancer, or business owner for a company or clients located outside of the Philippines
Minimum Income Requirement – you must meet a minimum income requirement (amount to be set in the future)
Health Insurance Coverage – you must have an international health insurance policy with coverage in the Philippines for the duration of your stay
Clean Criminal Record – you must have a clean criminal record
We will update these visa requirements as the government releases more information.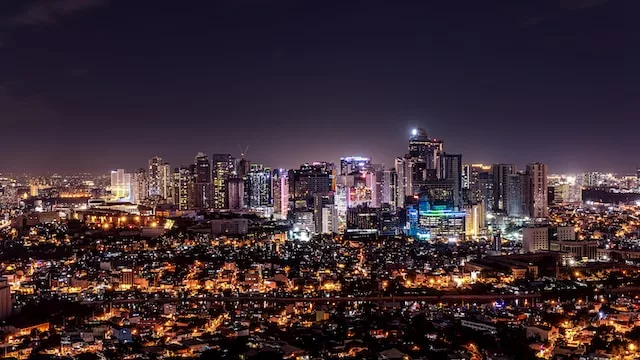 How to Apply for the Philippines Digital Nomad Visa
[COMING SOON!]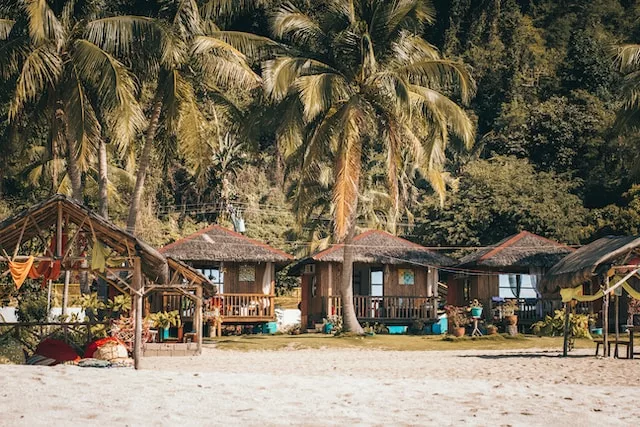 The Philippines for Digital Nomads
Southeast Asia has been a long-time favorite part of the world for digital nomads. From the warm and tropical weather to the low cost of living, it's a digital nomad paradise! 
The Philippines is no exception.
With over 7,000 islands and the large, bustling city of Manila, digital nomads have been flocking to the Philippines for years. Now, with the new digital nomad visa, we can expect even more to come.
We mentioned earlier that the wifi can be a hit or miss, depending on where you are located. However, that doesn't stop remote workers from getting a global hotspot and pushing through their tasks. 
For digital nomads who absolutely love nature, including tropical forests, pristine beaches, and volcanoes, then the Philippines is an adventure park waiting to be explored.
Get Your Digital Nomad Visa Faster with Nomads Embassy
Applying for a digital nomad visa and moving to a new country isn't for the faint of heart. It takes time, research, and navigating foreign bureaucracy. In many cases, digital nomads give up halfway through the application process!
Nomads Embassy: The World's First Embassy for Digital Nomads changes that with our streamlined process, hand-selected local immigration lawyers, and innovative platform. 
We have scouted for the best, most reliable immigration lawyers worldwide to assist our members with their digital nomad visa applications.
Increase your visa acceptance rate while sitting back and relaxing, knowing that a professional lawyer is working on your behalf with Nomads Embassy. 
Join our newsletter for the latest news about the Philippines digital nomad visa and when you can apply for it, today!