If you're a remote worker, you've probably heard of countries releasing digital nomad visas. Relocating to a new country temporarily sounds pretty intriguing and like a great experience. But you're left with questions about how to get a digital nomad visa and make this dream a reality.
Just imagine waking up in a Medieval European town or walking five minutes from your apartment stroll along beautiful sandy beaches in South America, all while earning a remote income from your laptop.
With a digital nomad visa, it's finally possible!
Before digital nomad visas were introduced, digital nomads had to worry about overstaying tourist visas, which usually limit them to 90-day stays. They would have to travel every couple of months to a new country or region.
With digital nomad visas, remote workers can relocate to a new country for a year or more and truly get to know a destination and its culture.
Sounds like a dream come true, right?
Well, by the end of this article, you'll know exactly how to get a digital nomad visa, plus an essential tip to make the process easier than ever.
What is a Digital Nomad Visa?
A digital nomad visa is a temporary residence permit that allows remote workers to live in a foreign country.
Some digital nomad visas are renewable, and others can actually lead to permanent residency.
A digital nomad visa does not allow the applicant to seek local employment in the country, though. They must support themselves with the income they earn remotely.
While each country has different regulations and benefits concerning digital nomad visas, the main concept is to allow remote workers to live abroad temporarily.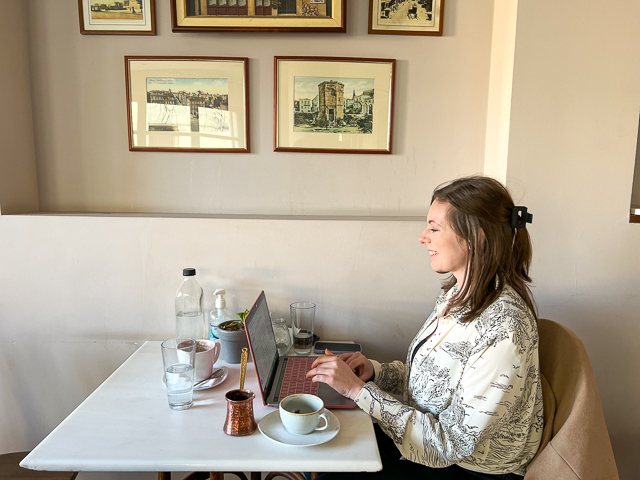 How Do Digital Nomad Visas Work?
Before we dive into how to get a digital nomad visa, it's important that you understand exactly how they work.
While each digital nomad visa's process and benefits are different, we'll give a fairly standard example of how they work.
Once a digital nomad visa application is approved, the applicant may travel to the country and start their new lifestyle. In some instances, mostly in European countries, digital nomad visa holders must apply for a residence permit when they arrive.
A digital nomad visa gives the applicant the right to reside in the country. However, it does not give them the right to engage in local economic business activity, such as applying for jobs.
So, the visa holder can live and enjoy their new country, but they cannot fully integrate themselves into the inner workings of it. They can benefit from a more affordable cost of living in their new country, though, which can make it all worth it.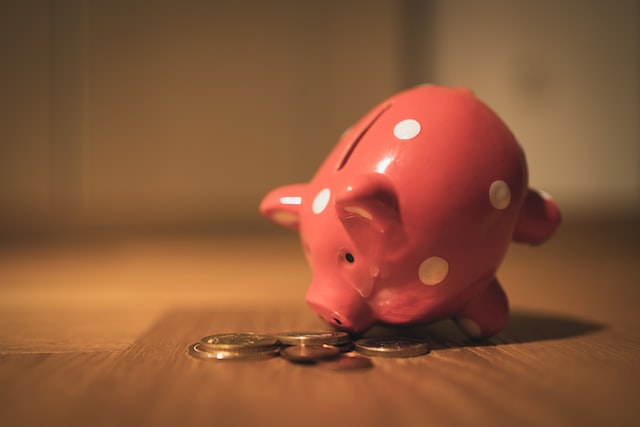 Who Qualifies for a Digital Nomad Visa?
The ultimate qualification requirement for a digital nomad visa is that the person works remotely and meets the set minimum income requirement.
Many countries impose a monthly income requirement that the applicant must meet because they believe that is the amount needed to live comfortably in the country.
While there are some digital nomad visas with no income requirement, many, especially those in Europe and South America, do require applicants to earn a certain amount.
When applying for a digital nomad visa with an income requirement, you will have to submit proof of your income. This can include bank statements, pay slips, and sometimes even tax returns.
Confirming that you earn enough money working remotely to support yourself in a new country is the ultimate deciding factor when applying for digital nomad visas.
There are some other common qualifications, such as having a clean criminal record and an international health insurance policy. These are fairly easy to get, though.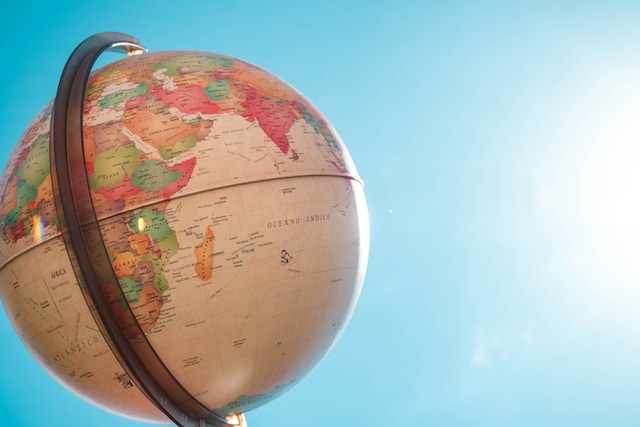 What Countries Offer a Digital Nomad Visa?
Currently, there are over 30 countries that offer official digital nomad visas or visa opportunities great for remote workers.
Some of the most popular and highly requested digital nomad visas include:
More countries are in the process of introducing and implementing digital nomad visas too.
You can stay updated with the latest news about digital nomad visas when you join the Nomads Embassy newsletter!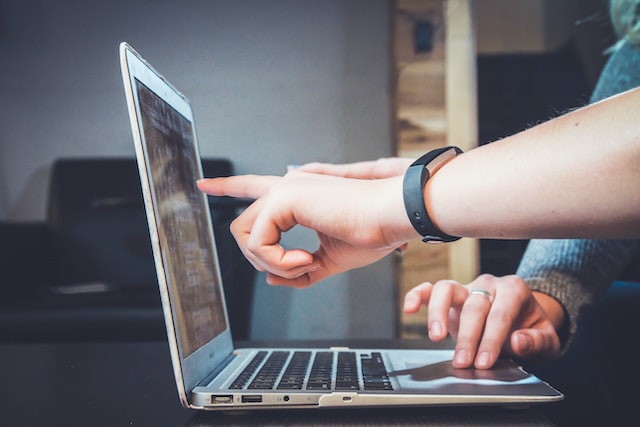 Can You Get a Digital Nomad Visa Online?
Traditionally, applying for a visa meant scheduling an appointment at an embassy or consulate and waiting months for an answer.
Now, there are some digital nomad visas with online applications. With these speedy and efficient visa application platforms, you can receive an answer in just a matter of weeks – sometimes even days!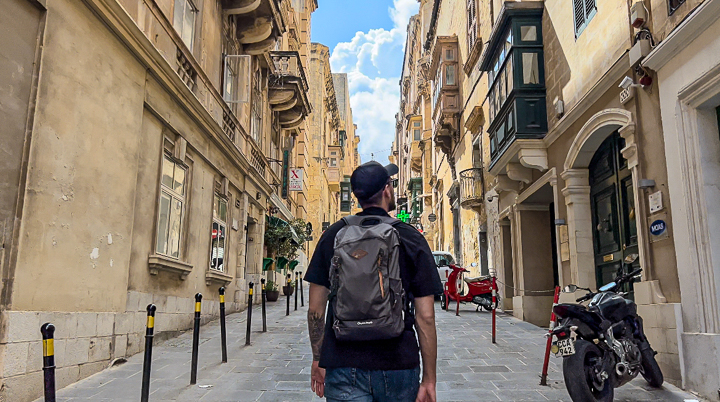 Can You Apply for a Digital Nomad Visa While Already in the Country?
There are some instances where digital nomads visit a country, and they never want to leave. It's more common than you may think!
Fortunately, there are a couple of digital nomad visas that allow you to apply for them while already inside the country.
For example, Spain, Greece, Croatia, and Colombia allow eligible digital nomads to apply for a residence permit while already in the country as a tourist.
It's important to mention that you will need official and sometimes apostilled documents to apply for the residence permit. So, if you plan to go this route, make sure to travel with everything you may need.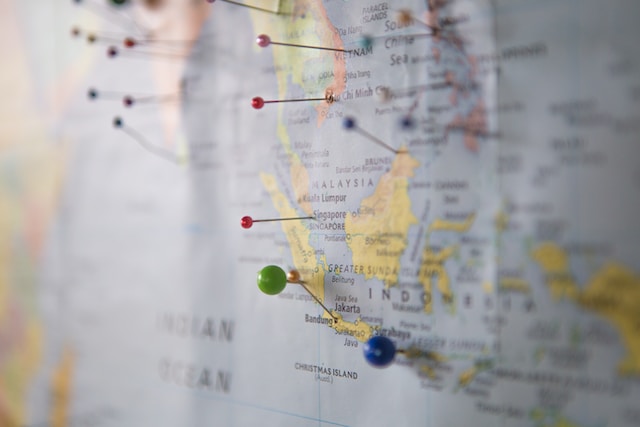 How to Get a Digital Nomad Visa
The general process for how to get a digital nomad visa looks a bit like the structure below.
Please note that each digital nomad visa process is different and may require some extra steps.
Step 1: Find the Right Digital Nomad Visa for You
With so many digital nomad visas available, it can feel a bit overwhelming trying to figure out which one is right for you.
Between comparing all of the requirements to seeing which digital nomad visas have no tax and which ones allow you to bring your family members, it can be an extensive and long research process.
Nomads Embassy has made it easier than ever to see which digital nomad visas you're eligible for!
With our free 15-minute eligibility check, you can speak one-on-one with a Nomads Embassy team member to determine if you can apply for the digital nomad visa you're interested in.
To request a call, simply complete the contact form in the individual digital nomad visa article on our website. (You can find an entire list in the top menu.)
We will determine which visas you're eligible for based on your passport, remote job, income, criminal history, overall relocation goals and if you plan to bring family members.
Step 2: Gather Documents
After you've decided which digital nomad visa you're eligible for, you'll want to start gathering the necessary documents you'll need to submit.
Some common documents requested include:
Copy of Passport
Passport Photos
Proof of Remote Work
International Health Insurance Policy
Address of Accommodations in the Country
You should allow a couple of weeks to gather all of the required documents. Obtaining a certified criminal background check can take some time.
Some digital nomad visas will require certain documents to be apostilled and translated into the local language. This can also take some time.
When you work with Nomads Embassy's hand-selected immigration lawyers and our secure platform, you will know exactly which documents you need. You'll also have access to accredited translators when necessary.
Step 3: Submit Application
Depending on which digital nomad visa you're applying for, you may have to attend an appointment at the nearest embassy or consulate in your country of residence.
Our immigration lawyers can set up and schedule the appointment for you, so you don't have to sit on hold for hours waiting for someone at the embassy to help you.
It's also very important that you have all of the required documents when you attend this appointment so you don't waste valuable time.
As mentioned previously, some digital nomad visas have online applications, which can make the process a bit easier. You will simply digitize and upload your documents along with the application.
Step 4: Pay Visa Fee
Most digital nomad visas have government visa or application fees. Usually, they are non-refundable and due at the time of submitting your application. Some visa fees are payable after the visa has been approved.
They can range from $150 to $2,500 per applicant, depending on which digital nomad visa you're applying for.
You can often pay the visa fee with a credit card in the country's local currency online or directly at the embassy.
Step 5: Wait for Approval
The processing time of your digital nomad visa application depends on the country and method you're applying for it.
For example, digital nomad visas in the Caribbean can take just seven days, while Portugal's digital nomad visa can take two to three months.
It all depends on where and how you apply for your digital nomad visa.
But rest assured, once it's approved, you can travel to your destination and begin building your new life!
How to Get a Digital Nomad Visa with Nomads Embassy
Now that you have some idea of how to get a digital nomad visa, you may be wondering if there's an easier way to do it.
Dealing with foreign legal bureaucracy can cause a lot of stress and feelings of being overwhelmed. To avoid making costly and lengthy mistakes, Nomads Embassy is here to help!
We have partnered with hand-selected immigration lawyers worldwide to assist our members in applying for a digital nomad visa and relocating to a new country seamlessly.
All you have to do is provide your documents, attend a visa appointment if needed, and collect your visa!
Plus, with Nomads Embassy's innovative platform, you can see exactly which documents you'll need and securely upload them for your lawyer to review.
Are you ready to begin your digital nomad visa application?
Request your FREE digital nomad visa eligibility check today!