Last Updated on 17 November 2023 by Brittany
On November 14, 2023, the Peruvian government introduced new immigration that proposes implementing a Peru digital nomad visa.
The new legislation is an update to the current foreign immigration law. Decreto Legislativo 1582 introduces a new nomada digital in article 29.1i.
We expect the visa to be valid for one year with the option to renew.
Peru joins other South American countries like Colombia, Brazil, Ecuador, Uruguay, and Argentina in welcoming foreign remote workers to temporarily reside in the country.
Peru is considered one of the safest countries in South America and offers an affordable cost of living for digital nomads.
Rich with history, incredible natural sites in the Andes Mountains, and some of the best food on the continent, Peru is an ideal place for adventurous digital nomads.
As more information about the Peru digital nomad visa is released, we will update this article. For instant news and updates about digital nomad visas, join our newsletter.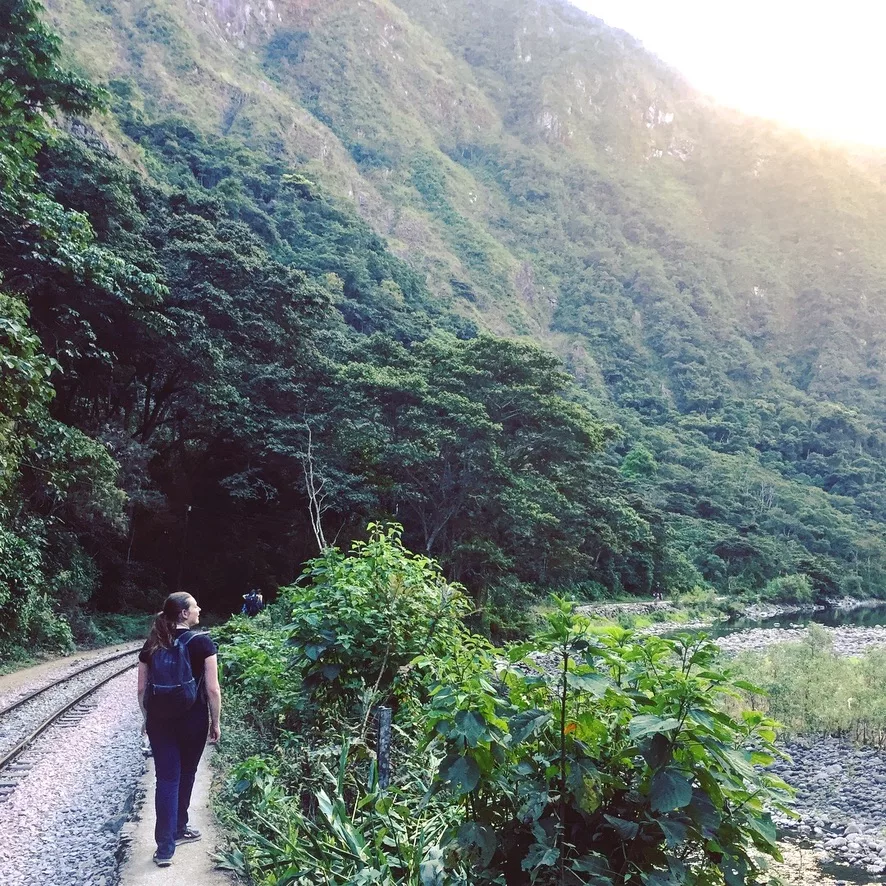 What is a Digital Nomad Visa?
A digital nomad visa is a temporary residence permit allowing remote workers to live in a foreign country.
Remote workers may legally live abroad but do not have the right to seek local employment. They must earn a sustainable income working remotely for an entity established outside of the country where they hold a digital nomad visa.
Typically, a digital nomad visa is valid for one year and may be renewed for an additional year. Some digital nomad visas can even lead to permanent residency.
Peru Digital Nomad Visa Requirements
While the government has yet to release official eligibility requirements for the Peru digital nomad visa, this is what we know so far.
To be eligible for the Peru digital nomad visa, you must meet the following:
Valid Passport – You must have a valid passport
Work Remotely – You must work remotely as an employee for a company established abroad or a freelancer working with clients abroad
Minimum Income Requirement – Peru will enforce a minimum income requirement, but the amount has not been announced
We can also expect the Peru digital nomad visa to require international health insurance to cover applicants for the duration of their stay.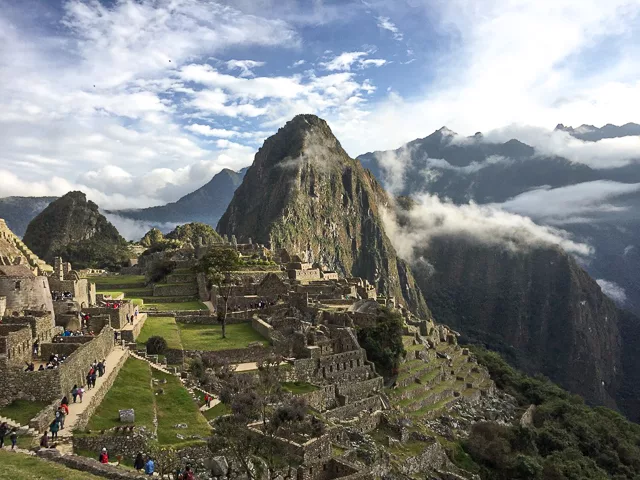 How to Apply for the Peru Digital Nomad Visa
[COMING SOON!]
We will update this section when instructions for how to apply for the Peru digital nomad visa are released.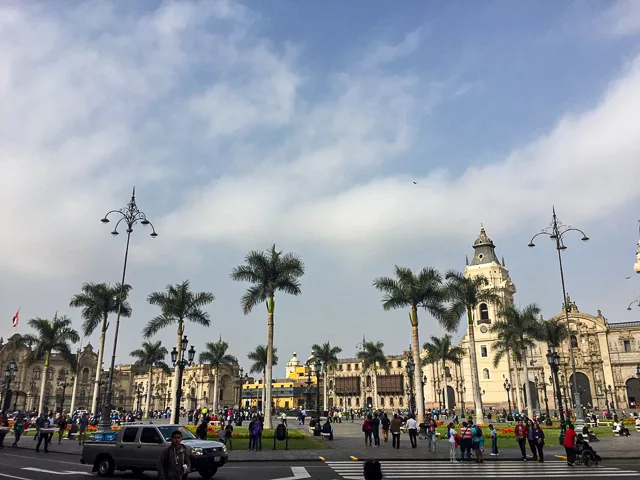 Peru for Digital Nomads
Until the Peru digital nomad visa launches, digital nomads enter the country as tourists and can stay for around 90 days, depending on their passports. However, this is plenty of time to explore and experience the Peruvian lifestyle.
Many digital nomads live in the capital city of Lima, especially in the San Juan de Miraflores neighborhood. There is plenty to do in the city with plenty of cafes, restaurants, nightlife, parks, and the coast. For those sporty digital nomads, surfing is a popular activity.
Cusco is another popular international city for digital nomads in Peru. One of the oldest cities and the former capital of the Incan Empire, Cusco is located high in the Andes and is rich in history.
A word of advice for those traveling to Cusco: consider the high altitude and take time to adjust. Altitude sickness can beat you down if you aren't careful to acclimate.
Peru also has plenty of sites to see, such as the incredibly miraculous Machu Picchu, the Sacred Valley, Lines of Nazca, and trekking the Inca Trail.
With an affordable cost of living, Peru is an ideal place for digital nomads who want community, adventure, and to experience a new culture.
Get Your Digital Nomad Visa Faster with Nomads Embassy
Applying for a visa can be complicated and overwhelming. Many digital nomads give up halfway through due to the bureaucracy.
Nomads Embassy: The World's First Embassy for Digital Nomads is here to make your digital nomad visa application seamless and fast.
We have partnered with hand-selected local immigration lawyers to assist our members with their visa applications and relocation abroad.
With our Done-for-You Digital Nomad Visa Service, you can sit back, relax, and wait for your visa approval in peace.
Are you interested in relocating to Peru as a digital nomad?
Complete the form in this article to join the waitlist and be the first to know when the Peru digital nomad visa and our Done-for-You Digital Nomad Visa service is available.