While applying for a European digital nomad visa, you'll notice you must submit a passport photo – sometimes even two. There are specific Schengen Visa photo requirements you must follow to expect a streamlined application process. 
Whether you're applying for a digital nomad visa or an entry visa, the Schengen Visa photo requirements are the same for both.
Applying for a digital nomad visa can be stressful. While gathering the correct paperwork, hiring a translator, and getting apostilles for official documents, the last thing you want to make a mistake on is your passport photo. 
In this article, we will review the Schengen Visa photo requirements so you know exactly how to take your passport photos and avoid any mistakes that may delay your application.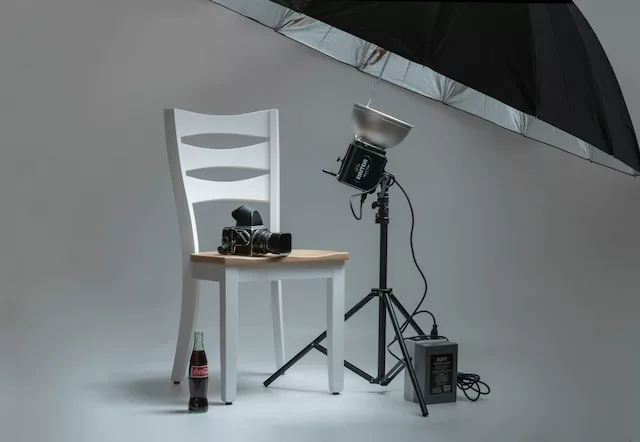 Schengen Visa Photo Requirements
As you get ready to take your Schengen Visa photo to submit with your application, it's important to review the requirements.
Photo Size: 35 mm X 45 mm
The photo that you submit must be a 35 mm X 45 mm size.
For reference, this is smaller than the standard US passport photo size.
Light Background
The background of your photo must be a solid light color. Many people choose white or light grey backgrounds.
Avoid vibrant colors, such as blue or green. You may not have patterns in the background, either.
Neutral Facial Expression
Our first instinct is to smile when we have our photo taken. According to the Schengen Visa photo requirements, you must have a neutral facial expression.
The most important things are that you can clearly see your eyes and that your mouth is closed.
This is where the modeling tip of "smile with your eyes" comes in handy.
70% to 80% Positioning
The Schengen Visa photo requirements state that your head and neck should take up 70% to 80% of the photo.
Your shoulders should not be visible in the photo. If they are visible, then you are too far away from the camera.
Leave at least a little bit of space between the top of your head and the top of the photo. Leave space on the right and left of your head as well.
Clothing Requirements
You may not wear an official uniform or outfits with colors that match the background in your Schengen visa photo.
Instead, choose a solid-colored shirt, preferably black or navy blue, for contrast. Don't worry about the style; it won't be shown in the photo.
You may not wear hats or head coverings aside from religious reasons. If you wear a head covering for religious reasons, it must not cover your face. From the bottom of your chin to the top of your forehead must be clearly visible.
If you wear glasses, make sure there is no glare or reflection in the lenses. Your eyes must be visible. If you question whether or not your glasses are acceptable, it's better to take the photo without them.
No Older Than Six Months
When you submit your photo, the Schengen visa photo requirements state that it must be no older than six months.
It's a good idea to take your photo at most a few weeks before you plan to submit your visa application and documents.
High-Quality Printing
If you decide to take and print your own visa photo, make sure that you print it in color on high-quality paper and that it is clear. 
Do not edit your photo.
It should not be overexposed, oversaturated, too dark, or contrasted.
It's always a good idea to have your visa photo professionally taken or use a photobooth if you happen to be in Europe.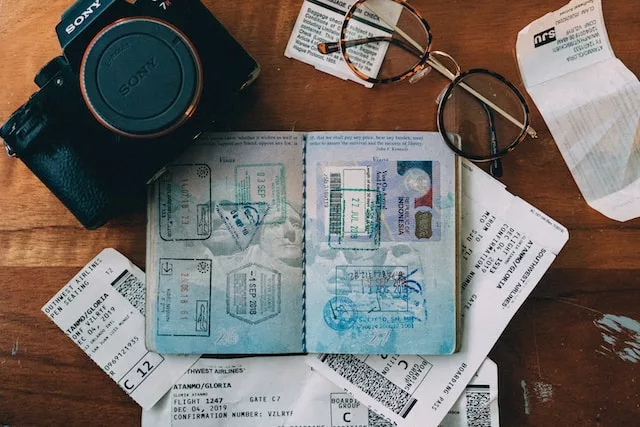 The Importance of Following Schengen Visa Photo Requirements
You may be thinking to yourself, "Why should I worry so much about the Schengen visa photo requirements when there are so many other, more important documents I have to submit?"
The smallest discrepancy or mistake you make while submitting any of your documents, photos, or visa application can delay your approval by months.
Once you are notified that something is wrong, and you resubmit it, months could go by for immigration officials to review your application.
To ensure a speedy process, one thing you can do is follow all directions, especially when it comes to the Schengen visa photo requirements.
Another thing you can do is work with an immigration lawyer while applying for a digital nomad visa. Their expertise and resources will keep your application from getting pushed aside or lost.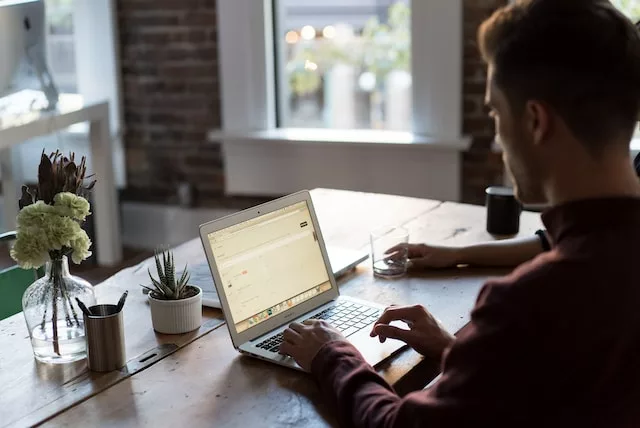 Are the Schengen Visa Photo Requirements the Same for Visitor and Long-Term Visas?
Yes, the Schengen visa photo requirements are the same for visitor and long-term visa applications.
So, if you have or plan to apply for multiple Schengen visas, you don't have to worry about following different guidelines for your photos.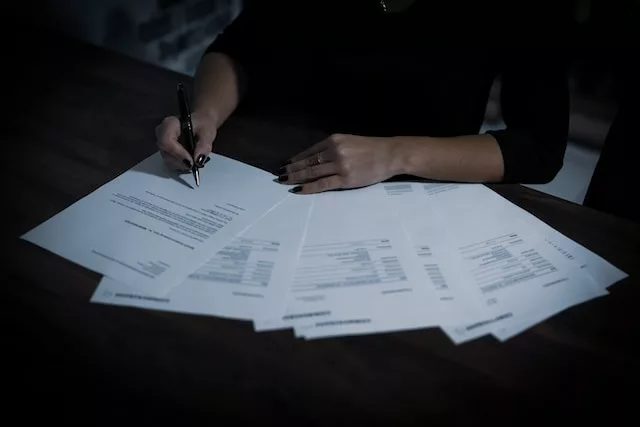 Additional Documents Required When Applying for a European Digital Nomad Visa
With 11 digital nomad visas available in the Schengen Area, you can expect them to request some of the same documents along with your visa photos. 
These documents may include, but are not limited to:
Proof of remote work such as employment contracts, business registration, or client contracts
Proof of income, such as bank statements and pay slips from the last three to six months
Proof of relationship to dependents (if applicable)
Depending on the country, you may need additional documents or fewer than the list above.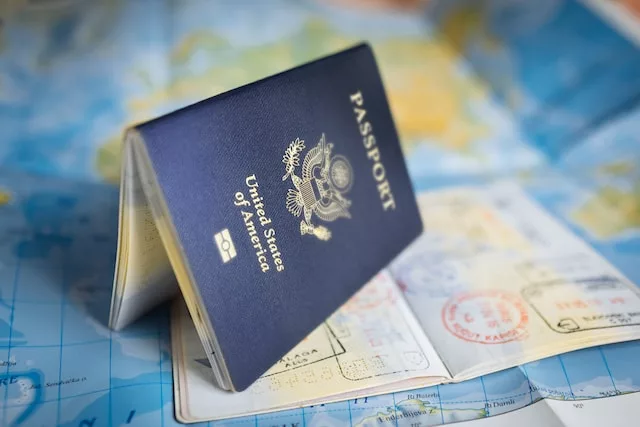 Increase Digital Nomad Visa Approvals with Nomads Embassy
The minute you submit your digital nomad visa application, you may feel your stomach drop, wondering if you'll be approved or not. Even if you meet all of the requirements, they could still reject your visa.
That's where Nomads Embassy: The World's First Embassy for Digital Nomads comes in! 
We've partnered with hand-selected local immigration lawyers to create a Done-for-You Digital Nomad Visa service and assist you in applying for remote worker visas worldwide.
When you choose a professional immigration lawyer to review your documents, communicate on your behalf with authorities, and even submit your application, you increase your chances of visa approval.
Interested in experiencing a streamlined digital nomad visa application process? 

Request our free eligibility check to see which digital nomad visas you qualify for to begin!