Setting a routine will increase your productivity and focus.
You've just woken up in yet another new country as you live your best digital nomad life. As you become familiar with your new bed and room, the first thought that runs through your mind is, what am I going to do today? It's common for digital nomads to live each day differently, but this can greatly decrease your productivity.
Traveling can make it difficult to stick to the routine of your pre-digital nomad life. Having a set routine can help you to stay productive and make the most out of the day. Even when you are traveling to a different city or country every few weeks, these are some ways you can set a routine while living abroad.
Wake Up At The Same Time
Waking up at the same time every morning is the first step to set an effective routine, but don't forget to cut yourself some slack at the weekend!
It's important to remember that being productive doesn't necessarily mean waking up at sunrise. If you are a night owl, there's nothing wrong with waking up later in the day and working at night.
Most importantly, do not fall prey to the digital lure of your phone. Laying in bed for an hour flicking through social media doesn't count as a routine!
Dress To Impress
Digital nomads often work from home. This doesn't mean you should give up clothes though: resist the urge to attend online meetings in your pajama bottoms and dress as if you were going to the office.
Getting dressed puts you in a work mindset, which helps to set a routine of preparation and productivity.
It's also important to start working when you are ready and focussed, rather than spending the first hour staring at your screen dreaming of the beach you plan to visit tomorrow!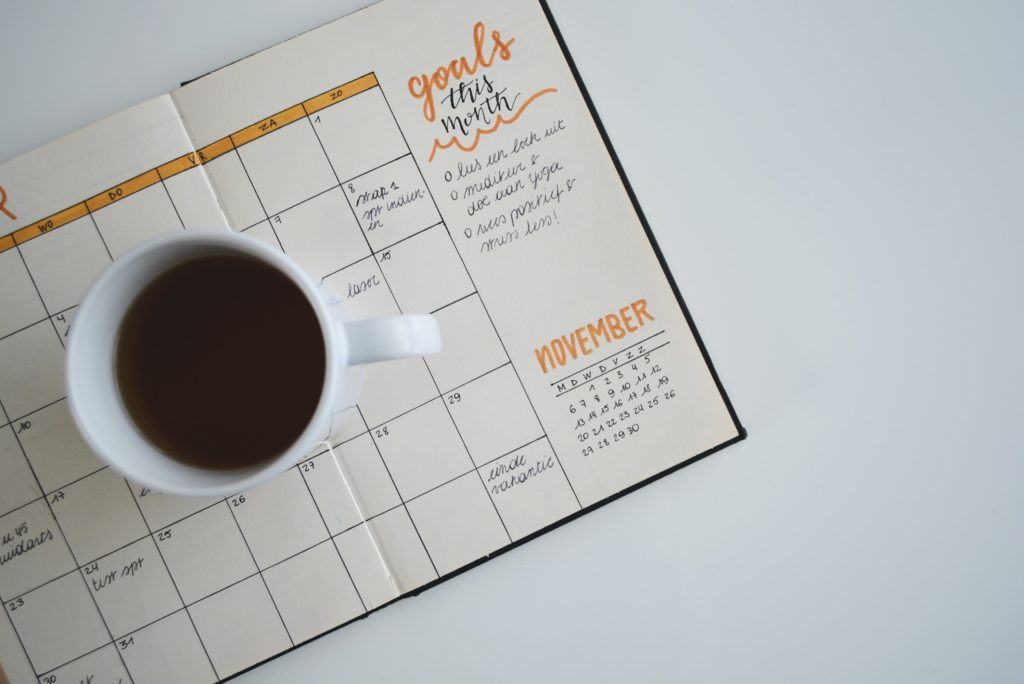 Set a Schedule
As a digital nomad, the responsibility of setting a routine lies solely on your shoulders, so it's important to schedule your entire week.
Dedicate certain days to certain activities, making sure there is a separation between work and life. If Monday and Tuesday are intense workdays, devote Wednesday to housework.
And of course, don't forget to make time for exploring your surroundings and immersing yourself in the local culture.
Make a To-Do List
Definitely to-do! Create daily to-do lists that define clear goals, and indulge in the satisfaction of crossing off items at the end of the day.
Not only will you hold yourself more accountable, but you will also have a better idea of your productivity levels and what can be improved.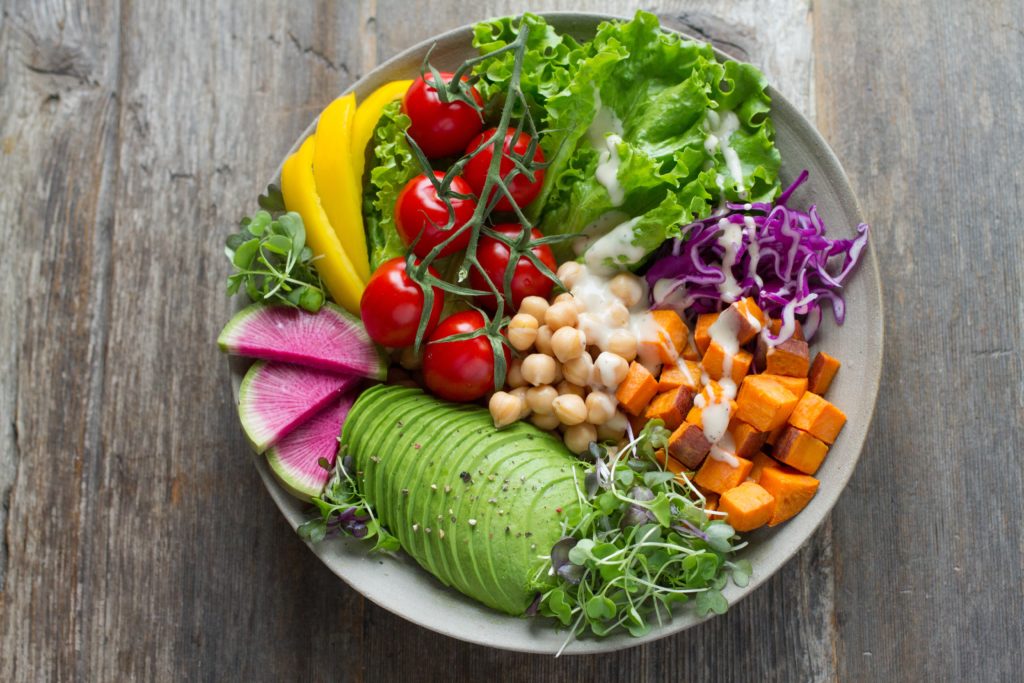 Eat Well, Stay Healthy
While you might not necessarily be on a diet, having a balanced meal plan can make grocery shopping easier while keeping an eye on expenses.
Cooking the same foods on a weekly or biweekly rotation means you won't waste time thinking about what to eat for dinner, while increasing your routine effectiveness.
Customize Your Routine
Remember, you are not a robot. Everyone has different needs and it's essential that you create a routine that works for you and no one else.
The importance of having a routine lies in the fact that it makes you more consistent and productive. If you see that certain habits hinder you, make adjustments.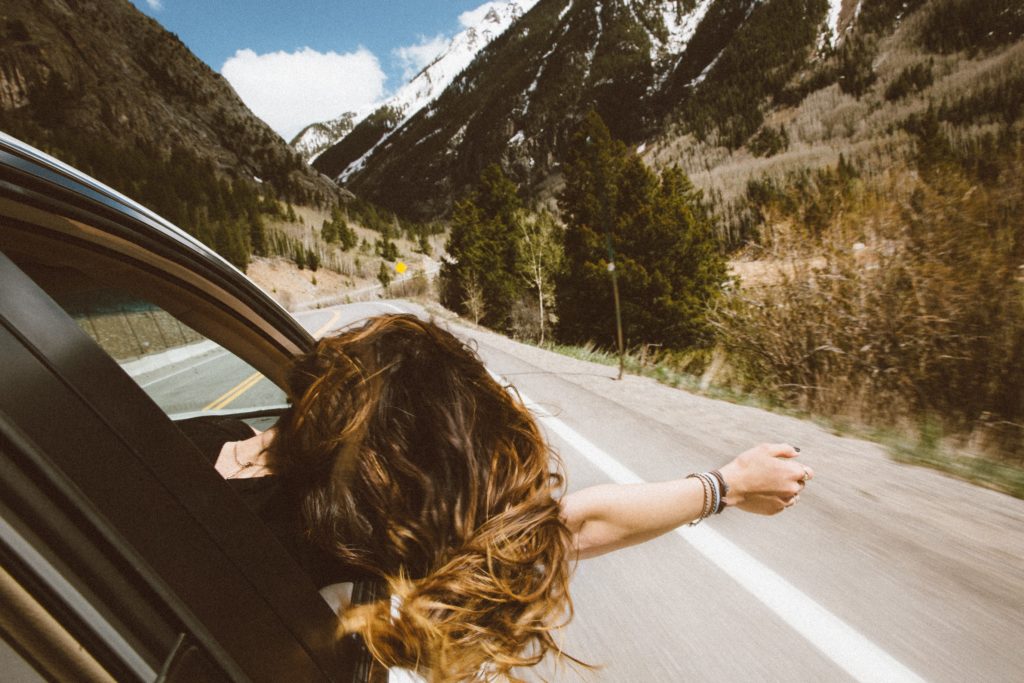 Pro Tip: Be Flexible
Allow yourself to be flexible. Each time you travel to a new place you will have to adjust to a different culture, food, and currency, so you will need an open and flexible mindset.
In the whirlwind of traveling and moving around often, try to keep some core elements of your routine that never change. For example, stay consistent with the time you wake up in the morning during the week.
Most of all, give yourself time to adjust, accounting for some contingency time in your travels to make sure you feel comfortable in your new destination before diving into work.

Join Nomads Embassy for more digital nomad lifestyle and business tips.