The Only Thing You Need to Succeed
Mindset is everything…
It affects your mood, your appetite, your goals, every little aspect of your life. When you commit to becoming a digital nomad, you have to adopt the digital nomad mindset to succeed.
Right now, you probably have this idea that a digital nomad wakes up at noon every day and looks out at the ocean while sipping on a hot cup of coffee. They lie back on a lounge chair, send a few emails from their phone, post a pic or two to their social media to show off how great they have it, and go for a swim.
Appealing right? But how does one get there? This particular nomad had the right mindset from the beginning.
The bad news is that achieving a digital nomad mindset is not as straightforward as booking a ticket and working abroad. There are a lot of fears, uncertainties, and initial obstacles you need to overcome.
The good news is that a digital nomad mindset is entirely attainable. Read on and learn how to develop the one thing that will guarantee you success in your digital nomad life.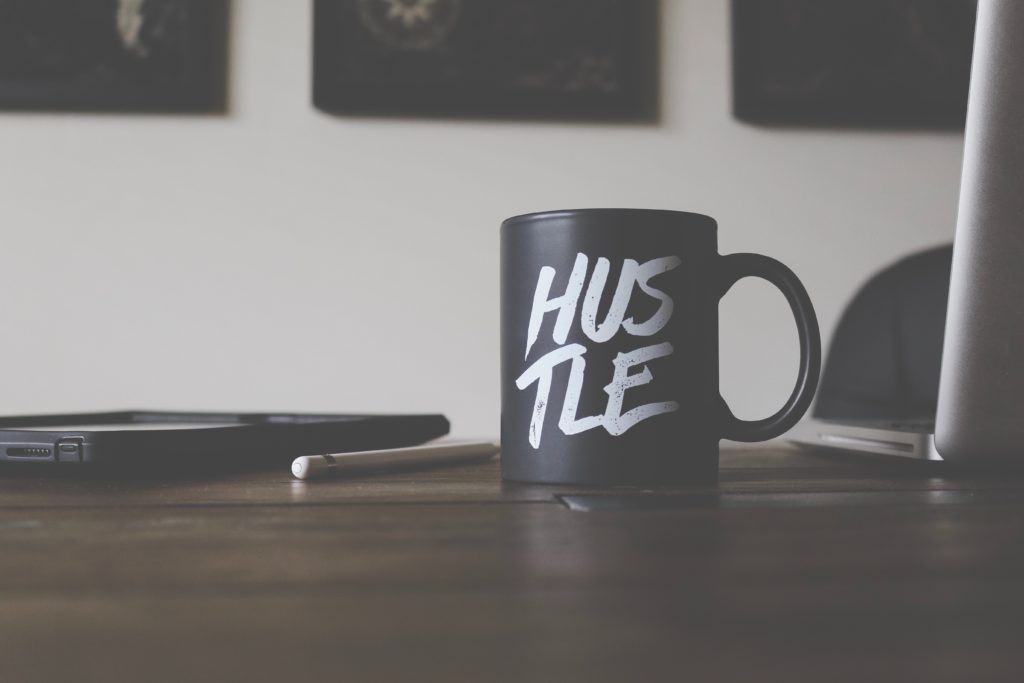 Keep Yourself Motivated
The first step in developing the digital nomad mindset is to find motivation within yourself. You can expect to work hard to get to where you want to be and live the life you dream of.
You need to be (and stay) motivated to travel regularly, have a genuine curiosity towards life and the world, while also being passionate about the work you do.
Ultimately, you are building a business and working to live the life you really want so you can make priceless memories.
Be Flexible
As a digital nomad, you will have only one certainty: things can change in an instant.
You might gain or lose clients unexpectedly. Flight cancellations or bad weather might affect your travel plans and stick you somewhere for a while. Or the wifi might suddenly stop working right in the middle of an important project.
Some things are out of your control. When you shift your mindset to being solution-oriented rather than panicking about a problem, you're more likely to succeed.
And most importantly, don't ever think you cannot do something. In fact, you can banish the word "impossible" from your vocabulary right now. Believing in yourself is the key to building a strong digital nomad mindset.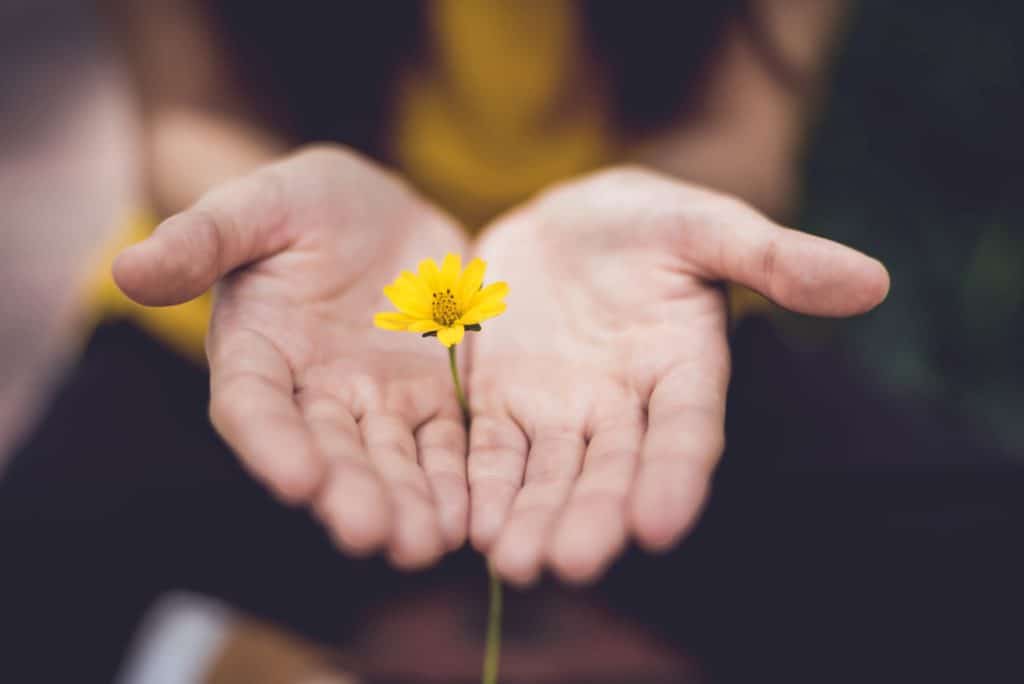 Practice Gratitude
It's easy to get swept up by the hustle and bustle of digital nomad life, but don't forget to pause for a few moments every day and appreciate what you have.
When you're stuck in a miserable situation, think ahead to what a funny story it will make when you retell the experience. Remind yourself that you are experiencing things and seeing places most people never will.
Don't forget about all the valuable lessons you'll learn as a digital nomad. You will become a much more aware, balanced, and proactive individual as a result of living a nomadic life.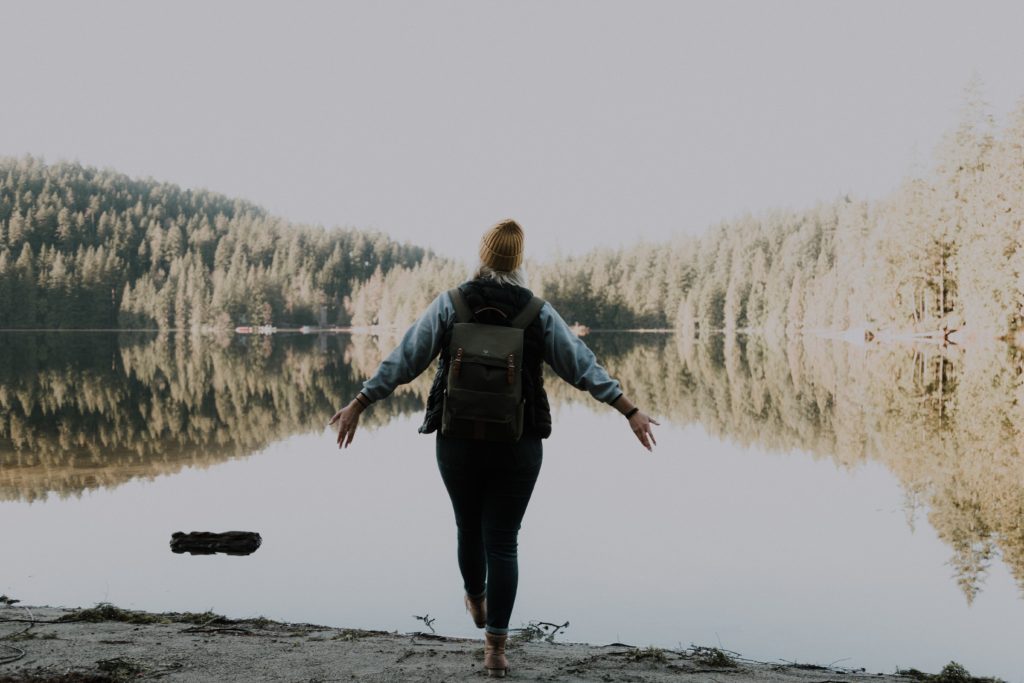 Always Look on the Bright Side
Another critical element of a strong digital nomad mindset is the "law of attraction," according to which we can attract whatever we imagine could happen.
For example, if you're able to visualize and believe that you will be successful or wealthy, chances you are, you will become successful and wealthy, whatever those words might mean for you.
Positive energy breeds more positivity (and clients!), just like negative or self-deprecating thoughts, which will only generate more negativity in your life.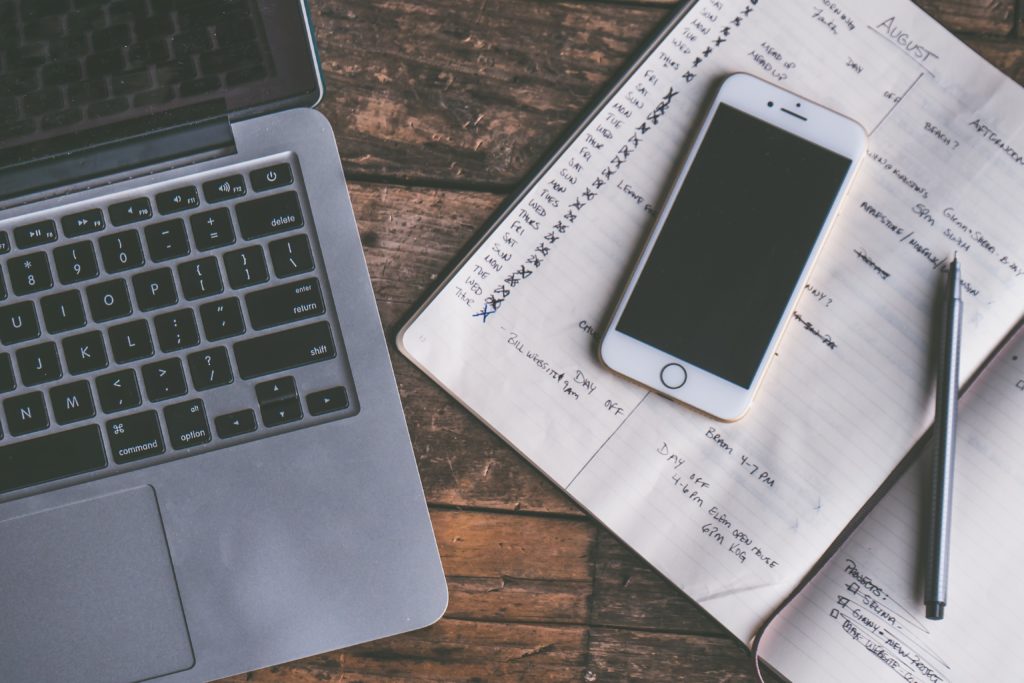 Discipline Yourself
As a digital nomad or entrepreneur, you will be fully accountable for your successes and failures. You must keep yourself in check and develop self-discipline.
Create a routine that you can stick to, budgets that you'll obey, and productive working hours where you'll be planted in front of your computer. It's easy to procrastinate, but that doesn't get you anywhere, does it? 
These are just small steps that will lead you to live your dream of a life abroad.
Join the Community
Feeling overwhelmed? Need some more support to establish the digital nomad mindset?
Join Nomads Embassy: The Official Global Digital Nomad Network to connect with fellow nomads around the world who support each other in building a successful digital nomad mindset.