When considering applying for permanent residency or even a second citizenship through a golden visa, you're priorities are where and how much. For many non-EU citizens, applying for one of the cheapest golden visas in Europe could be the solution you've been searching for.
Deciding to apply for a golden visa isn't a decision that should be taken lightly. There is a lot to consider, including the benefits, minimum stay requirements, taxes, and, of course, the overall cost of obtaining the visa.
Since golden visas are considered investment visas, applicants receive residency and sometimes citizenship in exchange for making a qualifying investment.
Sometimes, these investments can cost millions, while others require a few hundred thousand.
If you're considering a second home in Europe and would like to purchase real estate or invest in the local business economy, these are the cheapest golden visas in Europe available right now.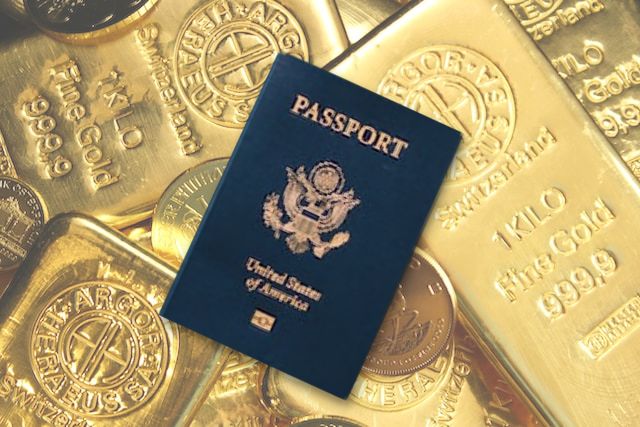 What is a Golden Visa?
A golden visa is an investment visa that grants residency or citizenship in exchange for a qualifying investment.
This type of visa is ideal for retirees, entrepreneurs, and wealthy individuals who wish to diversify their assets and lifestyles.
Most golden visas also allow family inclusion, providing spouses, dependents, and even parents the same benefits as the main applicant in a foreign country.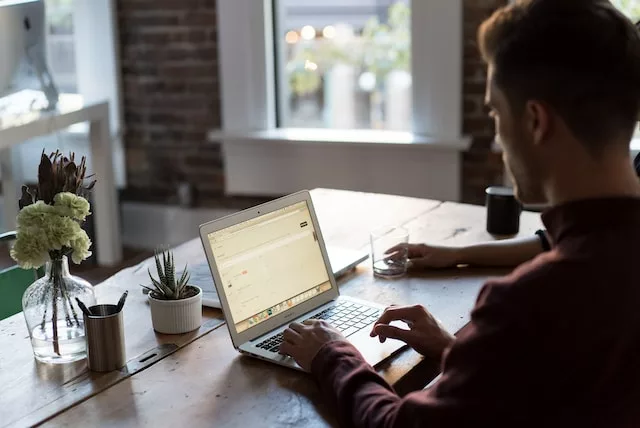 Why Consider Applying for a Golden Visa?
With so many different types of resident visas available in Europe, such as digital nomad visas, why would someone consider applying for a golden visa?
There are numerous benefits, and it is one of the easiest visas to obtain if you have the funds to do so.
Lifestyle Diversity
We live in a world that is breaking down borders. It's never been easier to travel to a new country and start a new life there, especially thanks to remote work.
Diversifying your lifestyle through residencies and citizenships is a smart financial move for many wealthy individuals.
For example, during the pandemic, countries closed their borders to only citizens and residents. If you held residency or a passport to that European country, you had a right to cross that border. You aren't considered a tourist, but you belong there.
While we never know what the future holds, having the option to relocate to another country when necessary is beneficial.
Return on Investment
Many golden visas, even the cheapest golden visas in Europe, give applicants the opportunity to earn a return on their qualifying investment.
Whether you invest in real estate property or a local company, you will often see some profit in your initial investment in the future.
Permanent Residency or Citizenship
Obtaining a golden visa could lead to permanent residency or citizenship, depending on the country.
In some cases, you may be granted citizenship right away!
However, the cheapest golden visas in Europe mostly grant residency, which can later become permanent residency and even citizenship through naturalization if you meet certain criteria.
As mentioned earlier, having a diverse lifestyle where you have a legal right to stay in another country can become extremely beneficial. In some cases, it can even lower your tax rate depending on your investment and original citizenship.
Cheapest Golden Visas in Europe
Now that we've covered why someone may want to apply for a golden visa, let's dive into the cheapest golden visas in Europe that you can apply to right now.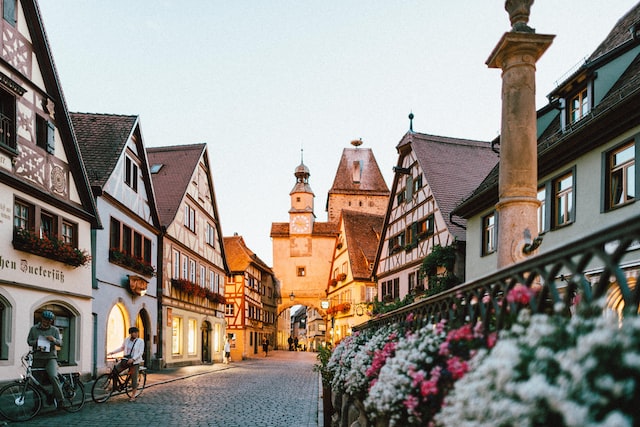 Germany
Minimum Investment: €360,000
The Germany golden visa is bit different from other golden visas on this list. Actually, technically, it isn't a golden visa at all, but a self-employed visa. 
However, this investment can lead to citizenship after living in Germany for eight years.
To be eligible for the Germany golden visa, you must open a business in the country under the Self-Employed visa. This requires writing a business plan, presenting the plan, and investing at least €360,000 in the business.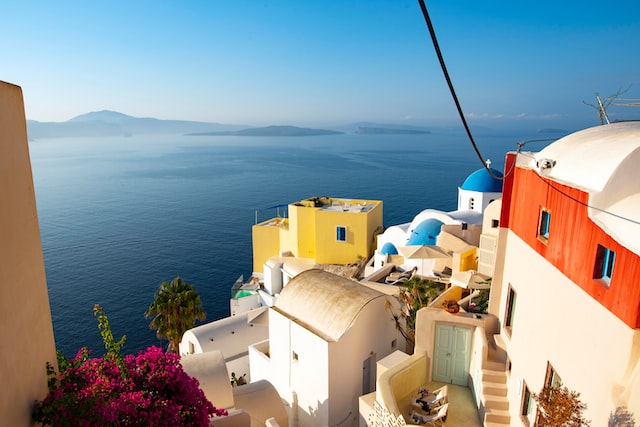 Greece
Minimum Investment: €400,000
The Greece golden visa is one of the most popular options in Europe. This beautiful country allows applicants to invest €400,000 in government stocks and bonds or make a deposit in a Greek bank account. 
However, the most popular qualifying investment option is purchasing real estate for at least €500,000.
In exchange, you will have the right to reside in Greece and eventually apply for citizenship after living in the country full-time for five years and passing the certifying language and civics exams.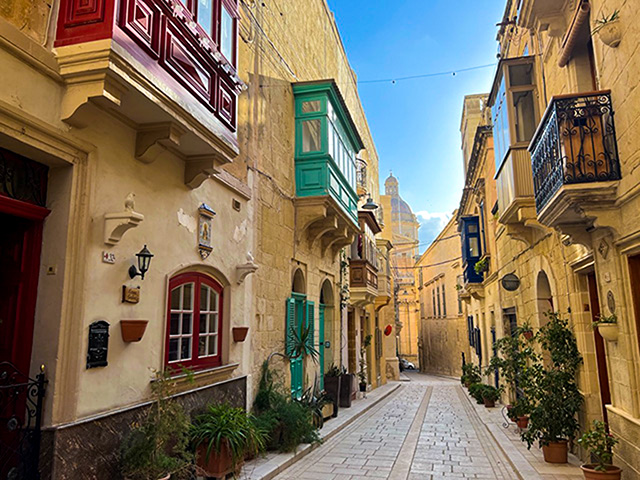 Malta
Minimum Investment: €108,000
The Malta Permanent Residency Programme offers a unique investment opportunity to those who wish to permanently reside on this Mediterranean island. 
There are two options: purchase or lease real estate in the country.
The minimum amount required to purchase a qualifying property in either the south of Malta or its sister island, Gozo, is just €300,000 with an additional €68,000 contribution. This purchase price increases to €350,000 if the property is located on other parts of the island.
The minimum amount required to lease a qualifying property for five years in either the south of Malta or Gozo is just €10,000 per year with an additional €98,000 contribution. This lease increases to €12,000 per year if the property is located elsewhere.
When considering the price, this is the cheapest golden visa in Europe available right now for permanent residency.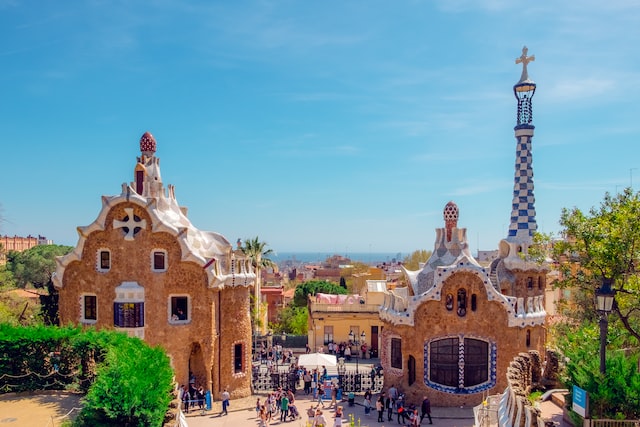 Spain
Minimum Investment: €500,000
The Spain golden visa allows applicants to invest in €500,000 in real estate or €1 million in either business development or capital transfer to a Spanish bank account. 
With favorable tax rates in Spain for foreigners, the golden visa could be a great investment opportunity while also saving on taxes each year.
When investing in real estate, the cheapest option, you may purchase more than one property to meet the required amount and still qualify for the visa.
Plus, the cost of living is very affordable, stretching your income and investment even further. 
How to Apply for a Golden Visa in Europe
While there are plenty more golden visas available, the ones mentioned in this article are the cheapest golden visas in Europe.
If you're ready to invest at least a couple hundred thousand euros in exchange for residency in Europe, then you're probably wondering who to apply for a golden visa in Europe.
Nomads Embassy has written in-depth, step-by-step articles about how to apply for each individual golden visa. These are all linked above, or you can see in the list below:
In some cases, you may need to work with a registered agent or immigration lawyer to submit your application. It's always a good idea to hire a professional when relocating to a new country, especially when a large investment is involved. 
Interested in staying up to date about how you can relocate to a new country as a wealthy individual or remote worker?
Join our newsletter and receive the latest updates and news about golden and digital nomad visas today!