Last Updated on 16 August 2022 by Brittany
When you think of Italy, you probably imagine vacationing along the Amalfi Coast or visiting the museums and archaeological sites in Rome. But, what if you imagined Italy as a digital nomad hotspot?
Italy is quickly becoming one of the most ideal places in the world for digital nomads to flock and live under the Mediterranean sun while working from their computers. With its incredibly rich history and culture, authentically delicious cuisine, growing community of remote workers, and some of the best weather on the planet, digital nomads are quickly realizing Italy is the place to be right now.
Just imagine waking up to the hustle and bustle that is the eternal city of Rome and smell freshly brewed espresso. As you walk to your favorite cafe to get some work done, you pass the majestic Colosseum. Or maybe you're sipping on a crisp Aperol spritz watching the sunset along the coast after a day lounging on the beach.
Whether you're a digital nomad tired of the heat and humidity of Southeast Asia and Mexico or a beginner searching for your first destination, Italy is by the far the best option for you. You'll find ideal weather, easy means of transportation, fantastic food that doesn't have a reputation of causing food poisoning, and stylish cities and accommodations.
It's also never been easier to be a digital nomad in Italy! By the end of this article, you'll know the best-kept secret for digital nomads who want to live and work remotely from one of the most beautiful countries in the world.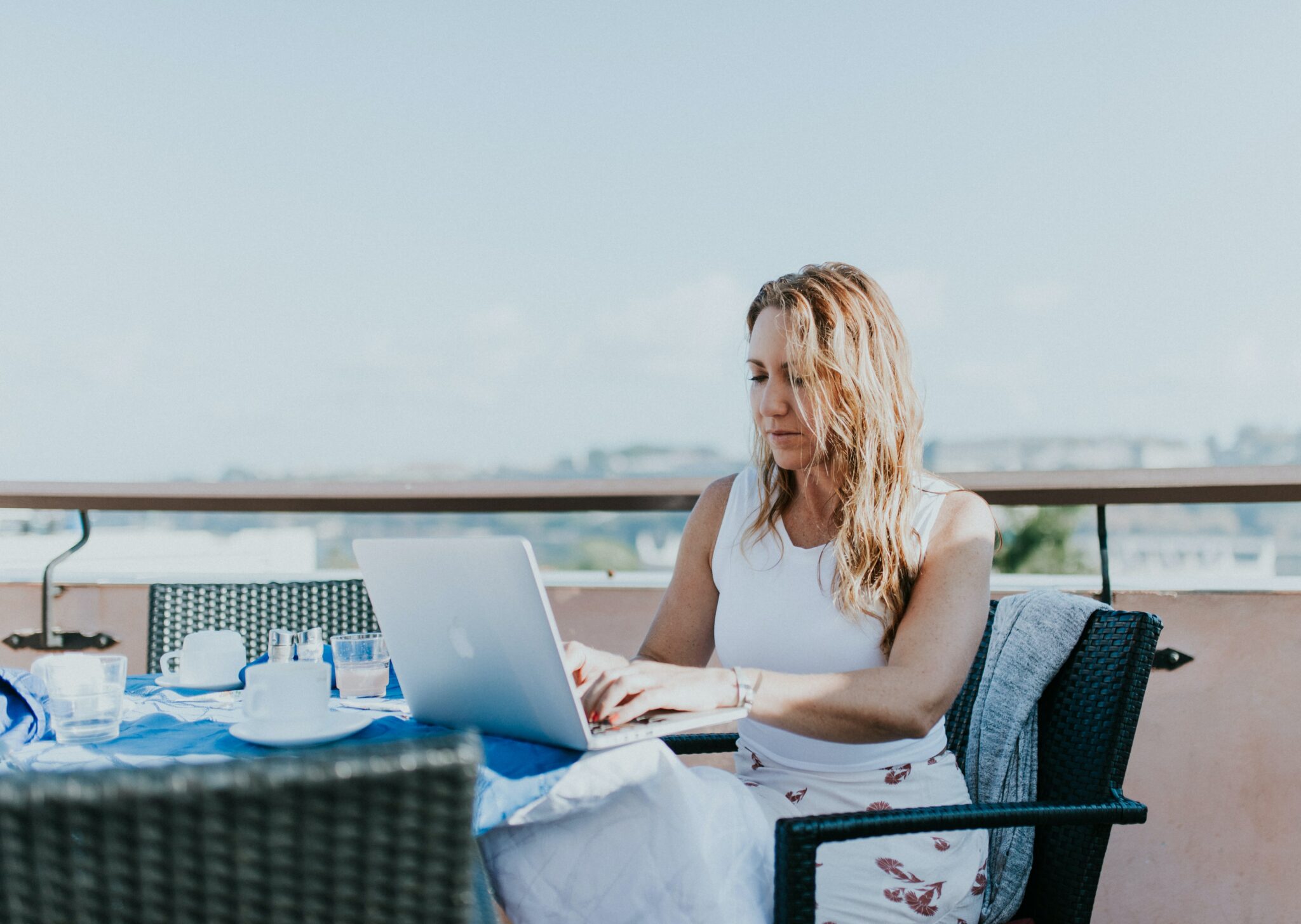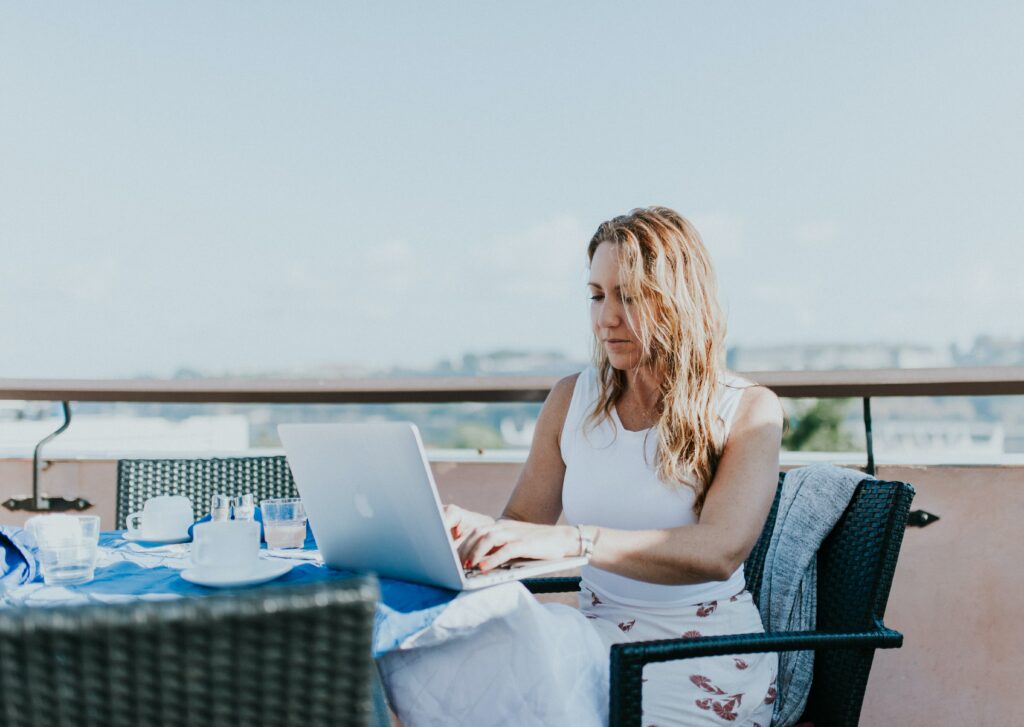 1. A New Era of Digitalization
Italy is experiencing a whole new era of digitalization thanks to Google and Microsoft. The country as a whole didn't prioritize keeping up with the rest of the world's technological advancements.
So, to help bring Italy up to speed, especially benefitting remote workers, Google pledged to invest $900 million in the digitalization of the country including launching two Cloud regions.
Microsoft is also a huge player in this digital movement. They pledged to invest $1.5 billion in Italy, which includes creating the first cloud data center in the country.
So, what does it mean for digital nomads?
It means you'll hardly ever be without WiFi and will have access to some of the latest technology.
It also means Italy's infrastructure will also become more digital, including their post office, making services more accessible to both residents and visitors.
This new digital era also introduces fantastic entrepreneurial opportunities with plenty of benefits offered such as the startup innovativa (innovative startup) program – perfect for digital nomad entrepreneurs looking for their next digital venture.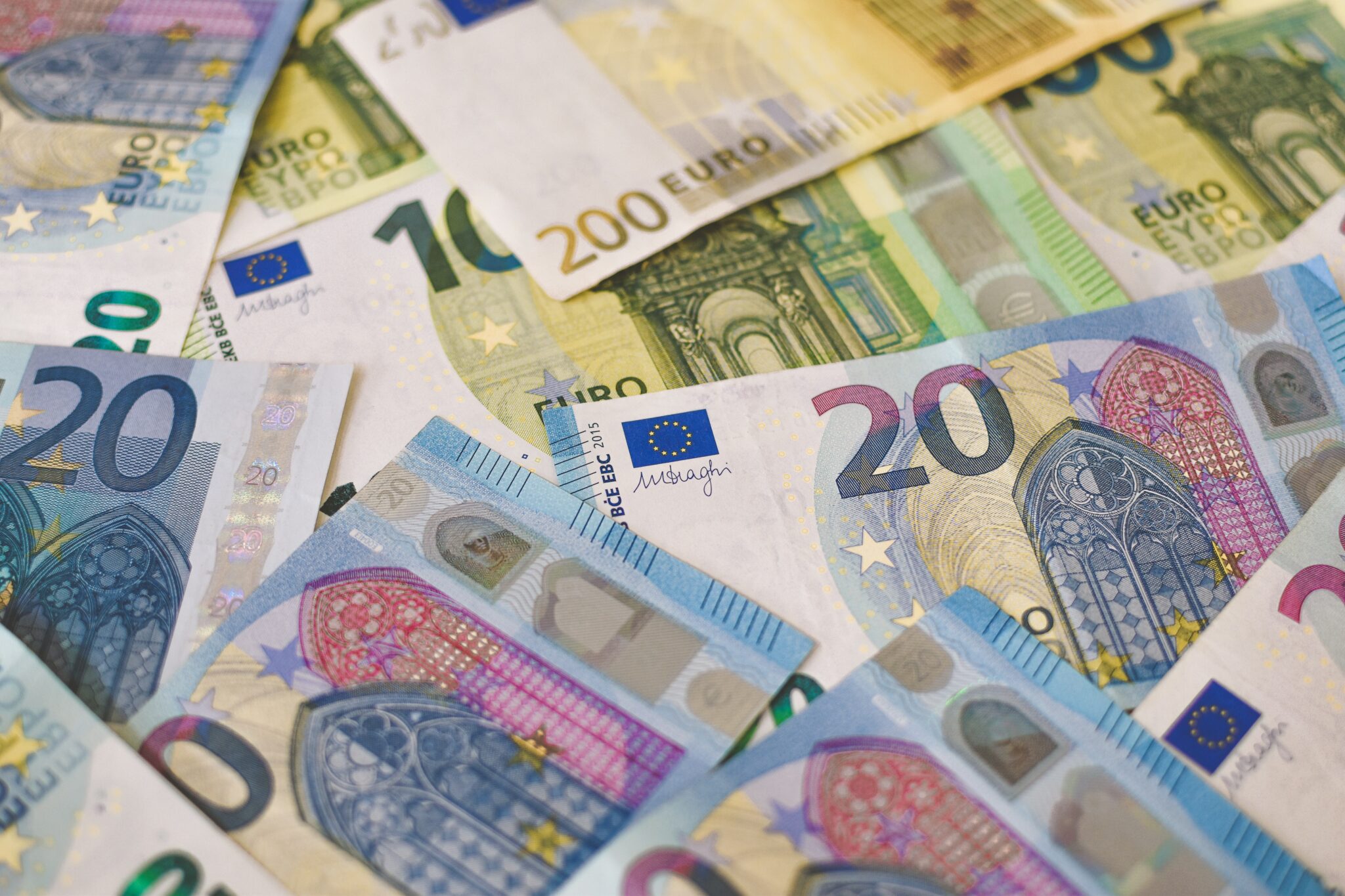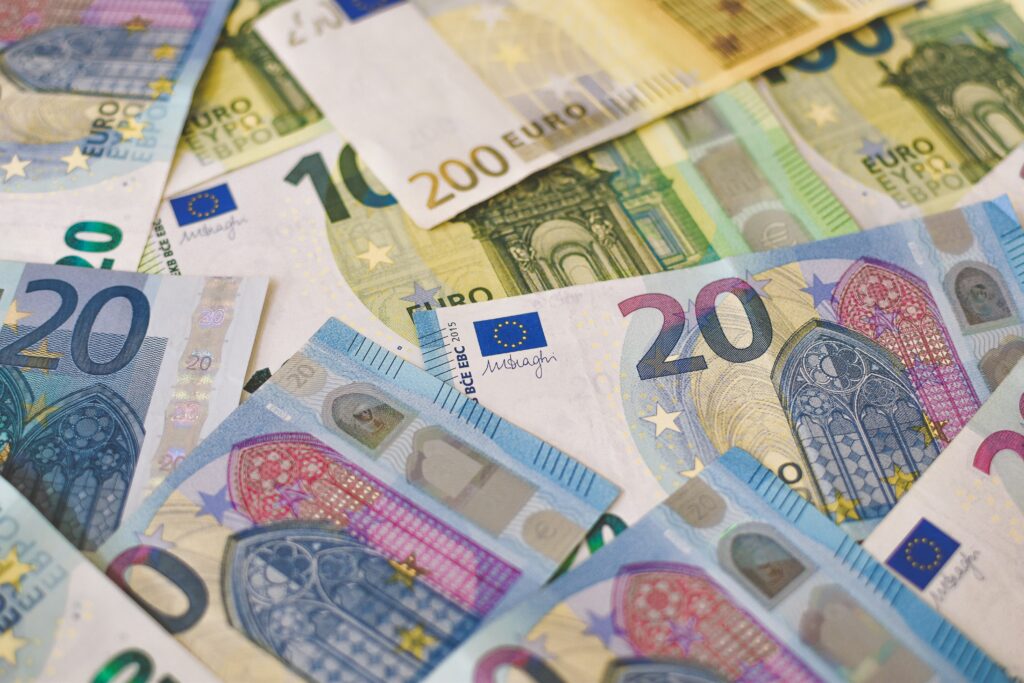 2. Affordable Cost of Living
Living in Italy as a digital nomad isn't as expensive as you may think. Sure, when you plan to take a vacation here, you may be spending a good amount, but actually living here is quite inexpensive.
There isn't a set cost of living in Italy because of the varying prices in different areas. For example, if you were to live in the north, like Milan, you can expect the cost of living to be higher than in other parts of the country. If you're looking for a less expensive place to live, we recommend checking out southern Italian cities in regions like Puglia, Campania, Calabria, and even Sicily.
Overall, if you're coming from prices in the United States, you'll be pleased to see how inexpensive groceries, rent, meals, public transportation, and of course, wine, are compared to American prices.
Most of your budget will be spent on your accommodations. There are usually fantastic monthly discounts offered, though.
As for your food, groceries, and activities, you can expect your spending to be less than $800 per month – and that's with a more luxurious lifestyle!
So, no matter what your digital nomad budget is, there is a place for everyone in Italy. You won't have to worry too much about your bank account if you know the right places to go. (Keep reading and you'll find out how to know!)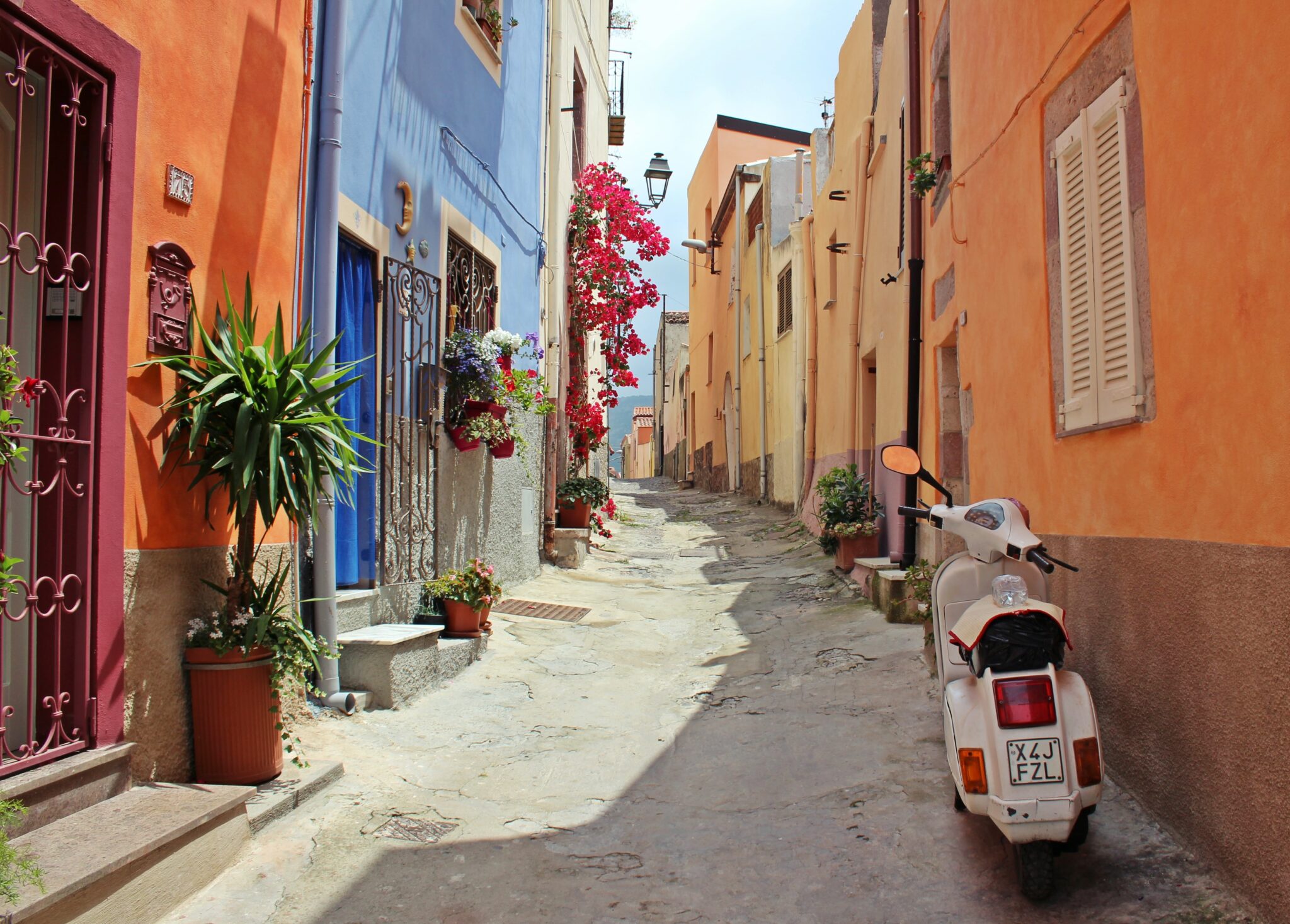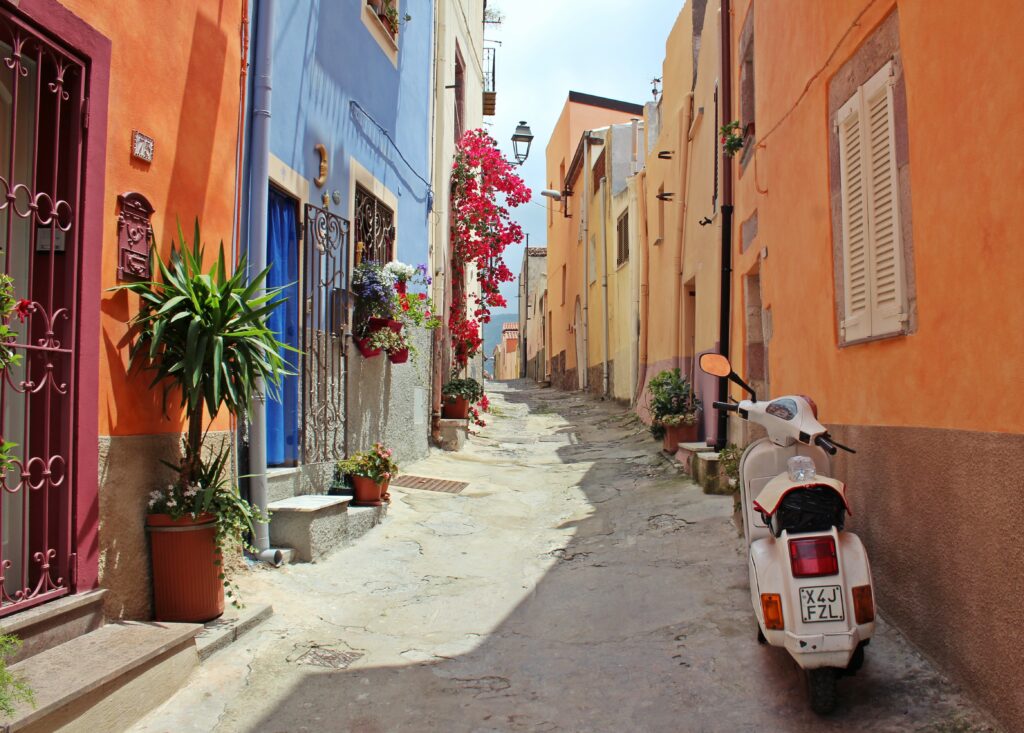 3. Ideal Weather for Digital Nomads
Living the digital nomad lifestyle means having to walk almost everywhere and use public transportation when available. So, you're spending a lot of time outside. This can be pretty miserable if you're in a destination with cold or wet weather.
You don't have to worry about uncomfortable weather when you're living in Italy as a digital nomad!
The Mediterranean weather is ideal for people who love being outside in the sun. The spring, summer, and fall are the best times to be in the country as the temperature is warm and rain is limited.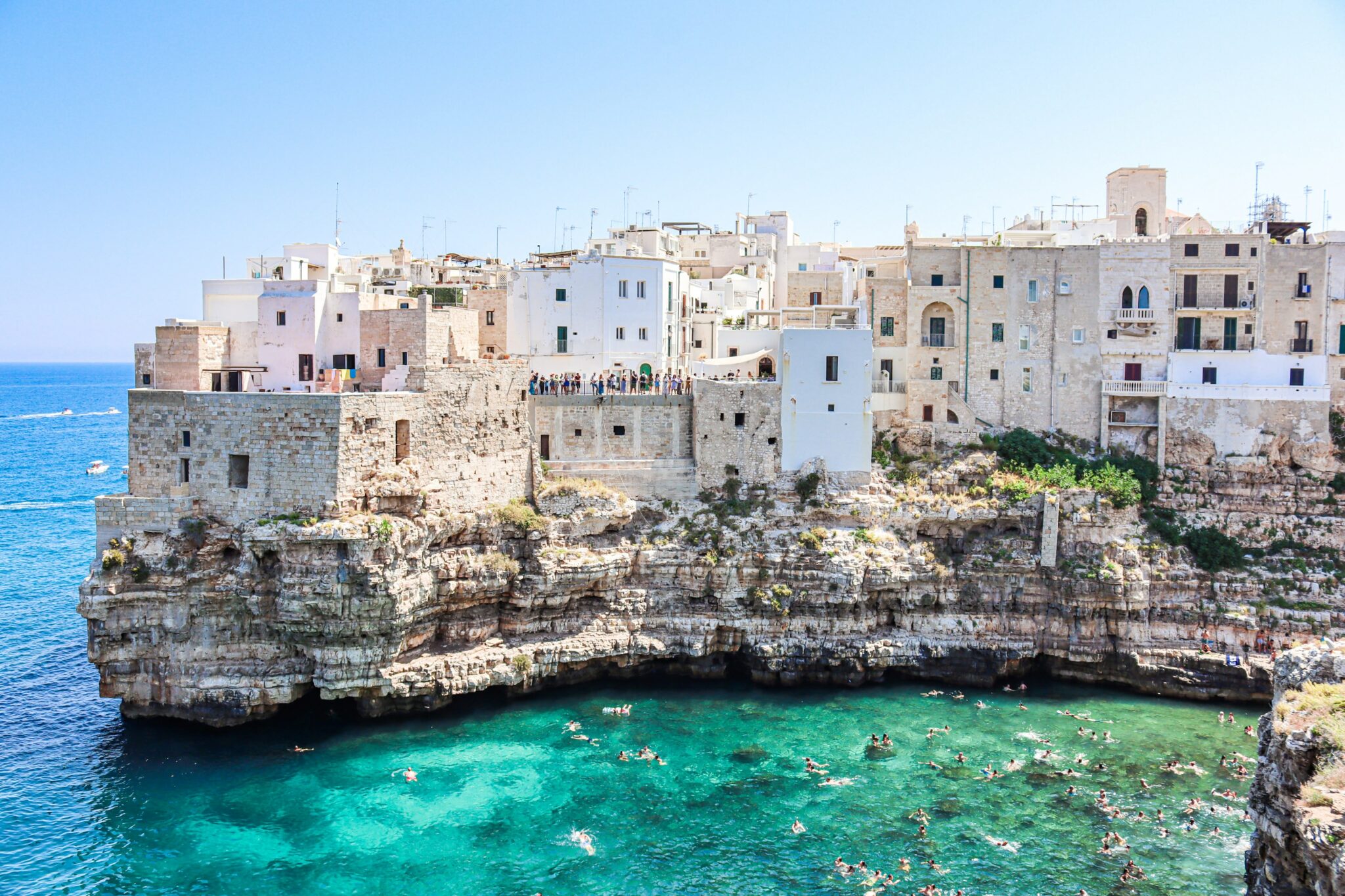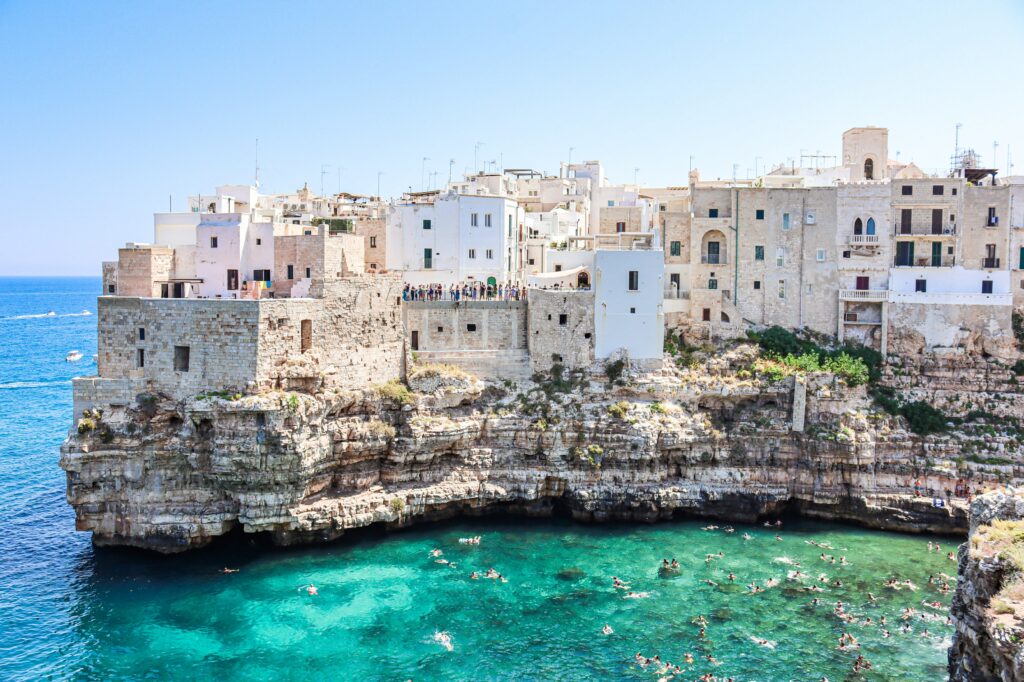 4. A Setting for Everyone
As one of the most environmentally diverse countries, there is a setting for every type of digital nomad. Whether you want to explore a great metropolis like Milan, escape to the quiet of the Dolomites mountains, run through fields in the Tuscan countryside, or fish along the sea in Puglia, there is truly a place for everyone.
The beautiful thing about Italy is that you can change your scenery in just a couple of hours. If one day you're tired of being in the city, hop on the train and spend the weekend at the sea. It's as easy as that!
Previously popular digital nomad destinations don't have as many options to offer. Not to mention it's uncomfortable and a hassle to travel around these countries in search of a new environment.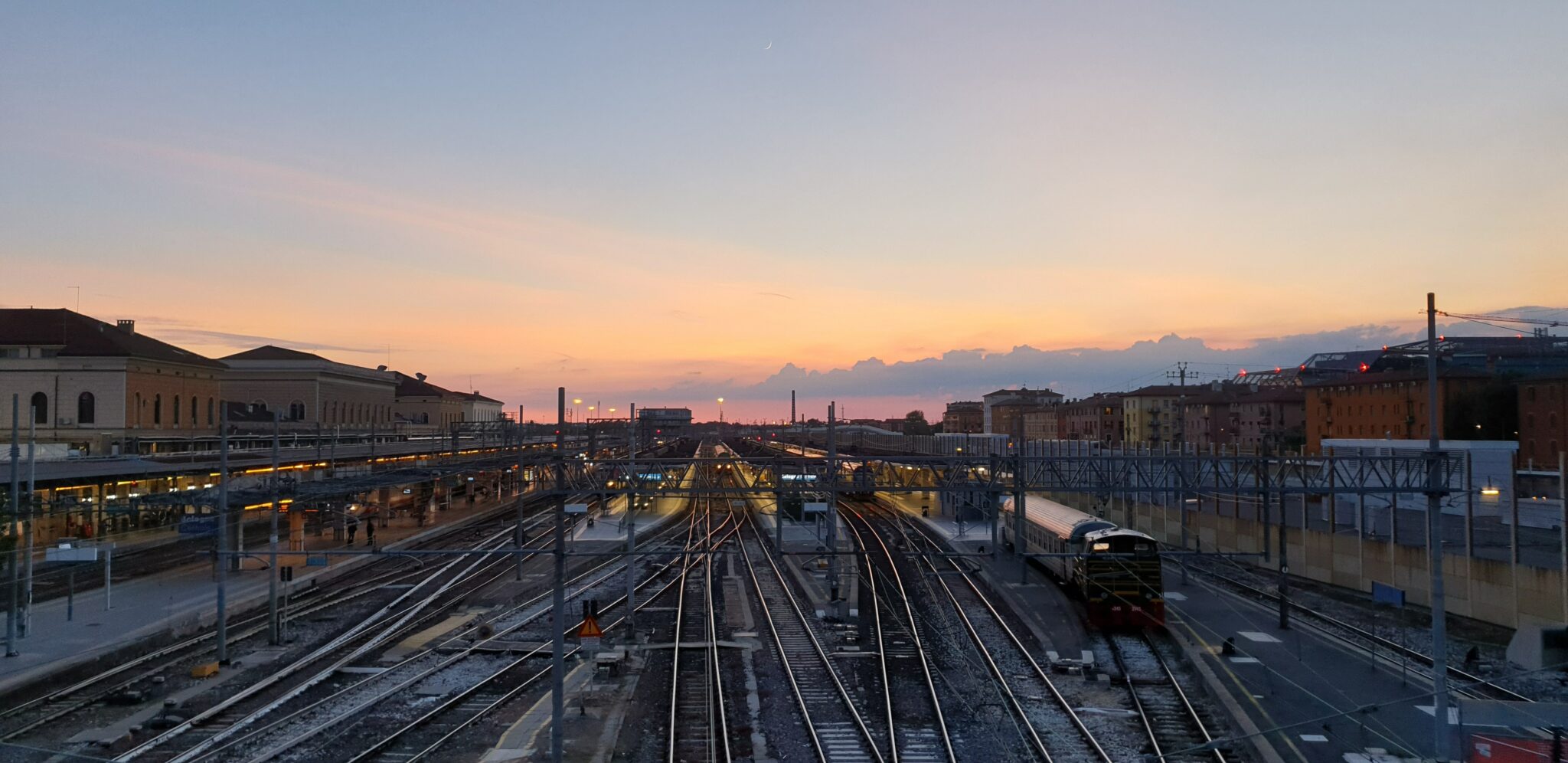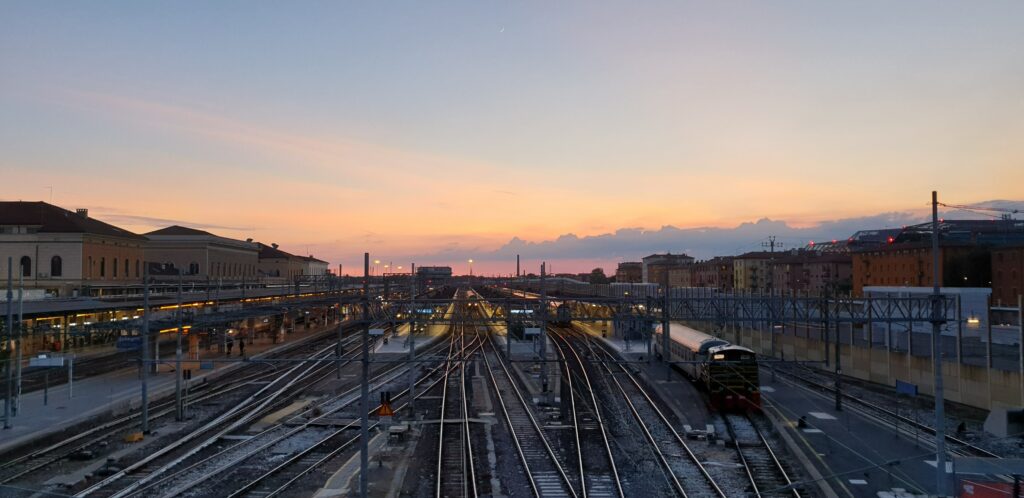 5. Convenient Means of Transportation
Since we're on the topic of traveling around Italy, let's talk about how incredibly convenient the train system is. There are two main train lines that run through the country.
Trenitalia is for local regional travel with plenty of stops across Italy.
Italo and Frecciarossa are the high-speed trains that stop in the largest cities such as Rome, Venice, Florence, Bologna, and Milan.
With these trains, you can get everywhere you want to be within Italy. They're fairly reliable and comfortable with outlets, bathrooms, and space for your bags. You'll also see some of the most gorgeous sights in Italy through these train windows on your way to your next destination.
There are also plenty of airports within Italy. So, if you want to get somewhere faster, just hop on a plane and you'll be across the country in a little over an hour. Not to mention, domestic flights are pretty affordable.
When you're in a larger city, you can find super convenient metros, trams, or buses. You'll also spot taxi cabs driving around happy to give you a ride. Right now, Uber isn't available in the country, but you really don't miss it. Plus, renting a car is super affordable, especially when you use Enjoy in major cities.
Getting around "The Boot" is comfortable and convenient. You'll always have a plush seat to sit in, unlike the hard plastic or ripped cushions of a tuktuk in Thailand or the back of a motorscooter in Vietnam.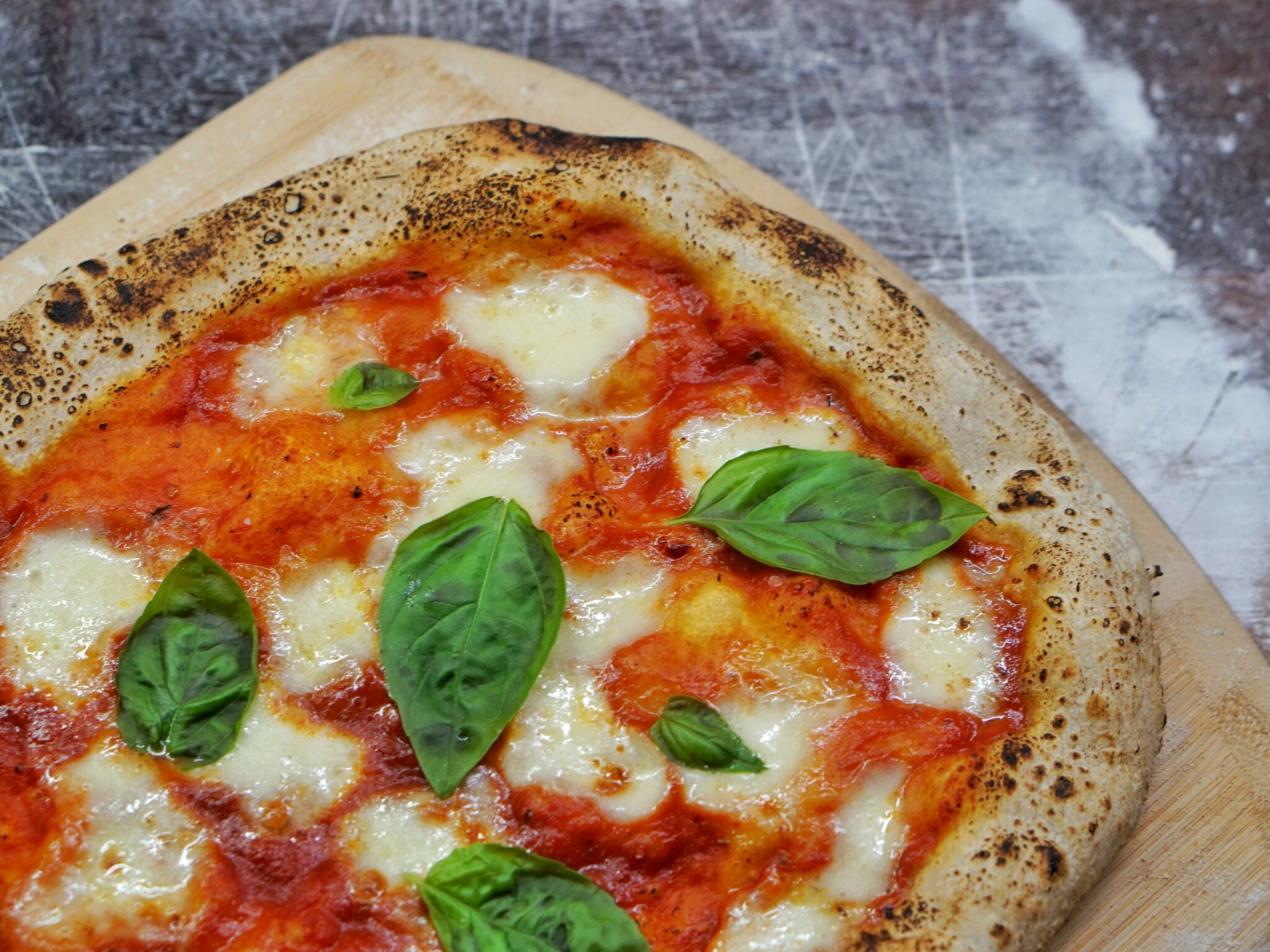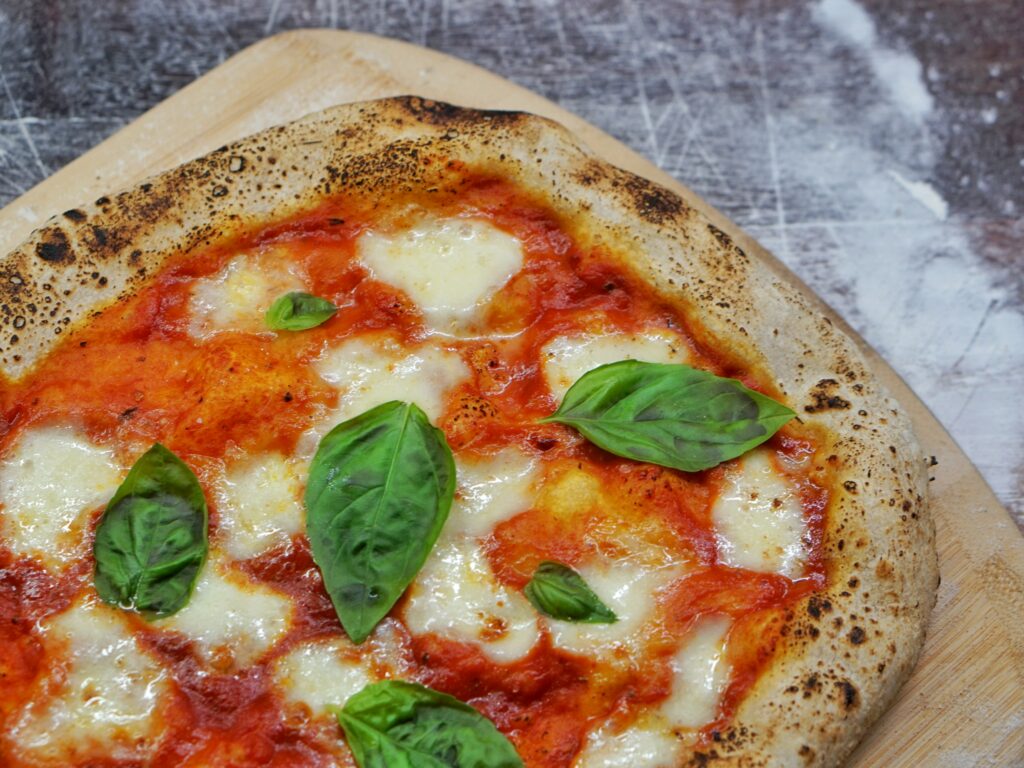 6. The Food and The Wine
We could literally leave this heading by itself and you'll understand, but we'll take any chance we can to talk about the delicious authentic cuisine you'll find in Italy.
Sure, you've been to an Italian restaurant, but once you have a plate of freshly made pasta from Italy, you'll fall in love instantly.
The beauty of Italian cuisine is the importance of using high-quality fresh ingredients. So, even though you're enjoying pizza and pasta multiple times a week, you aren't consuming the processed food and ingredients you would find in other countries.
And let's not forget the pastries and desserts! Just walking by a pasticceria window will have you drooling, wanting to try each and every sweet they have to offer.
You can always count on eating well when living in Italy. Plus, you'll probably even pick up a few cooking tips while you're here. Italians love sharing their recipes and talking about food!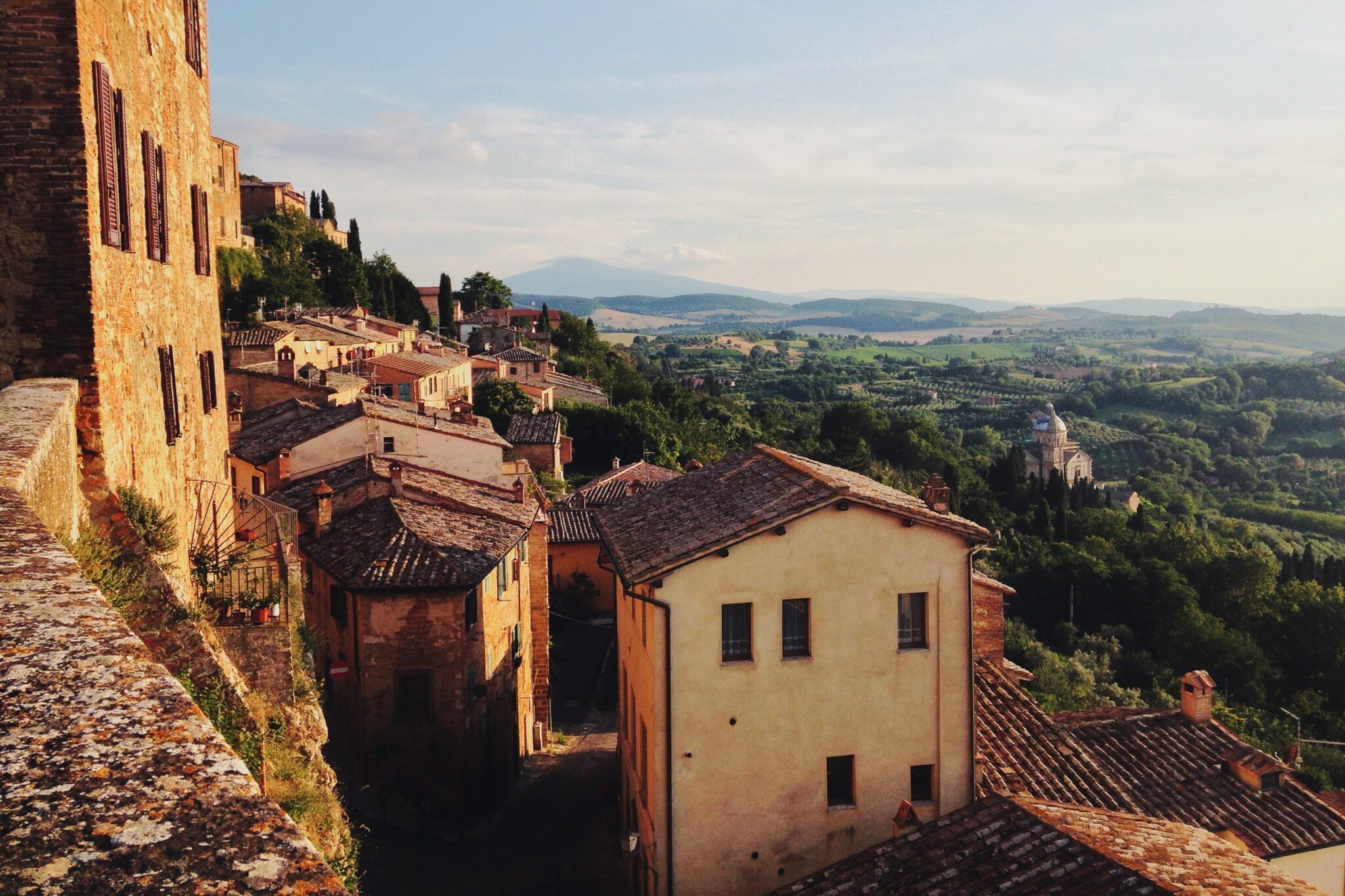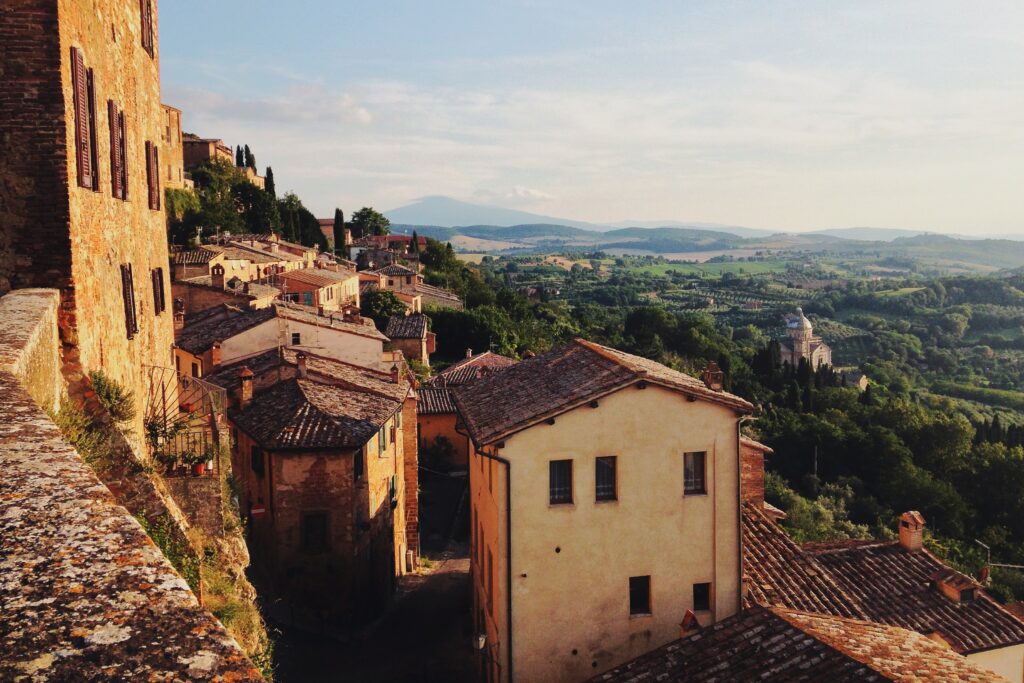 7. Remote Worker Incentives
Since most of the world was forced to work from home in 2020, companies and countries have started initiatives to incentivize remote workers. Italy is one of them!
You can find many opportunities within Italy for remote workers including tax cuts and rent vouchers if you move to a specific town. For example, the towns of Santa Fiora and Rieti are offering remote workers rent vouchers for about $240 for three to six months.
This is just a small testament to the new digitalization of Italy and its push for remote workers and digital nomads to come and enjoy Italian life. Not only do these incentives and invitations help remote workers, but it builds a community of digital nomads to connect with.
We talk about these awesome opportunities and more in our private community, so to stay in the loop you'll want to check it here.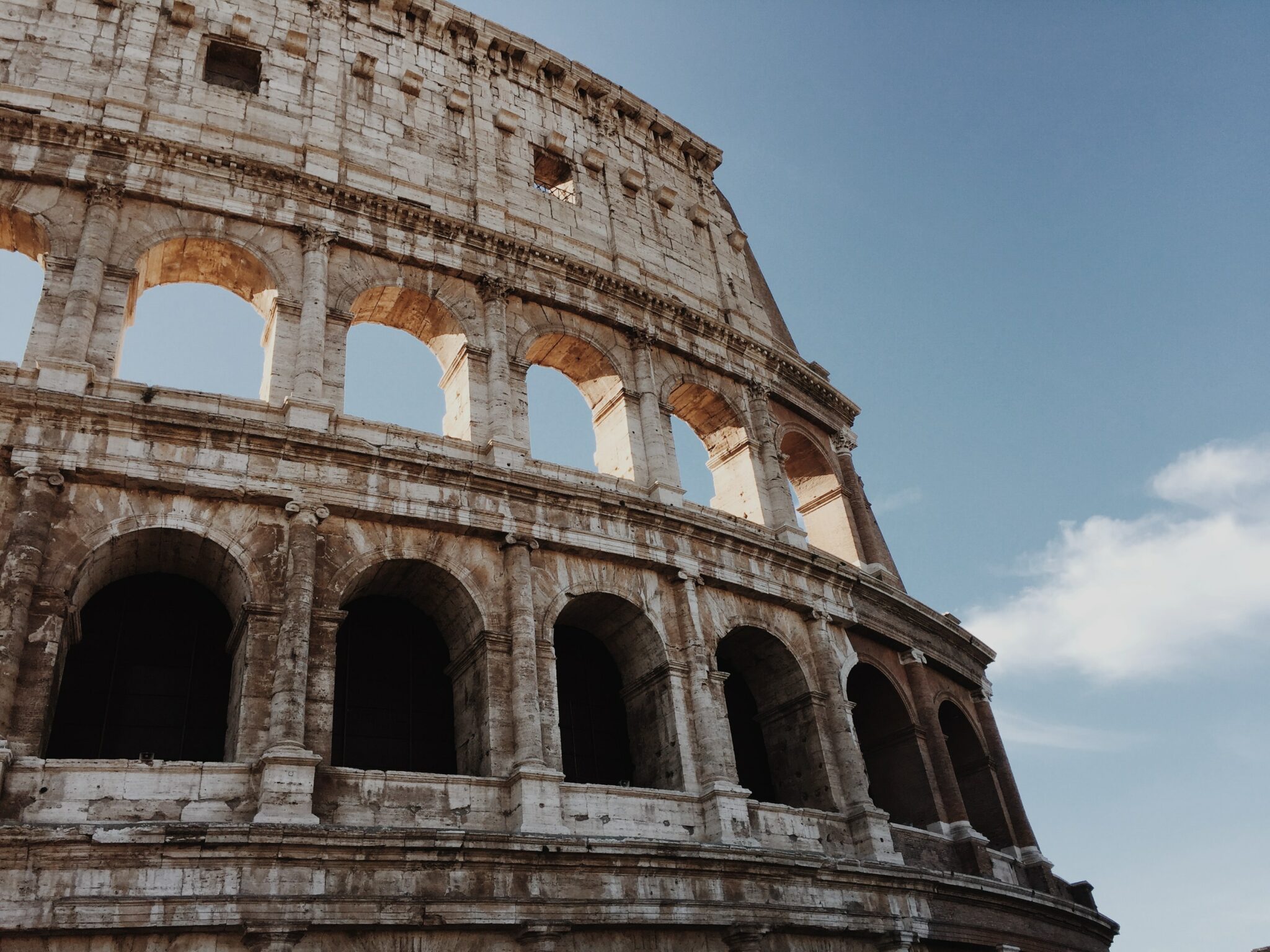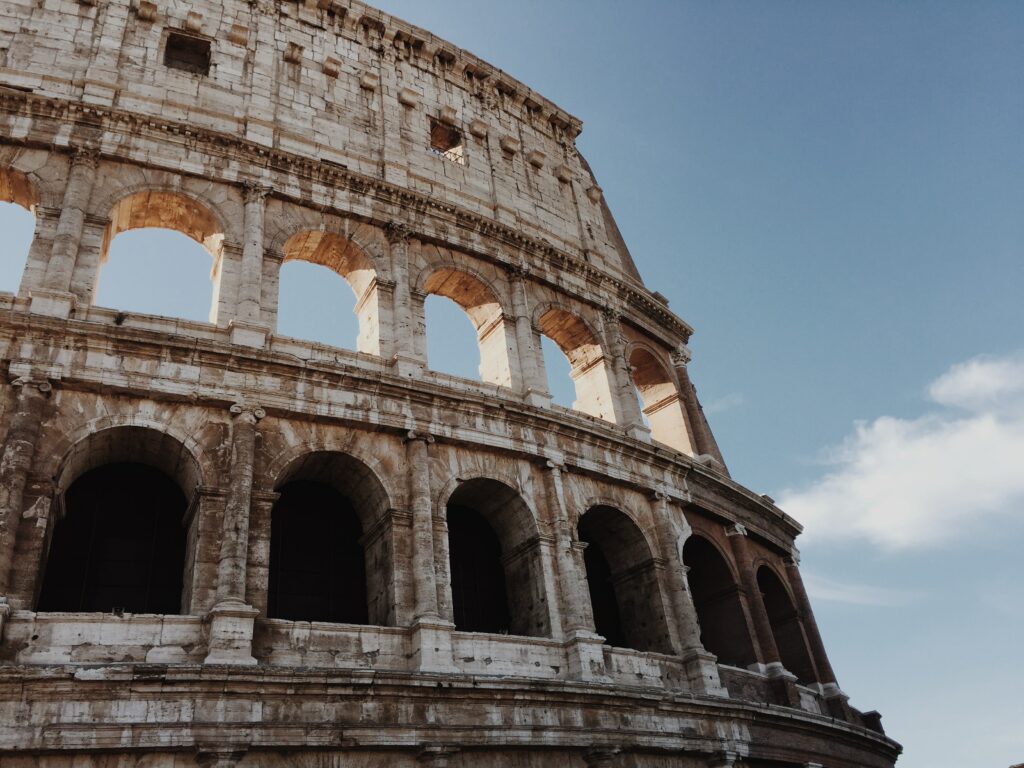 8. Self-Employed Visa Opportunity
For digital nomads who want to live in Italy for more than their tourist visa allows (90 days within a 180-day period for US citizens), they can apply for a self-employed visa or lavoro autonomo.
You must meet the standards of the visa meaning you are a self-employed individual or a founder of an Italian startup. This isn't the easiest digital nomad visa to acquire as you must be patient, fill out the paperwork, and apply for the visa in your country of residence.
However, it isn't impossible to get them! It helps even more when you have professional help.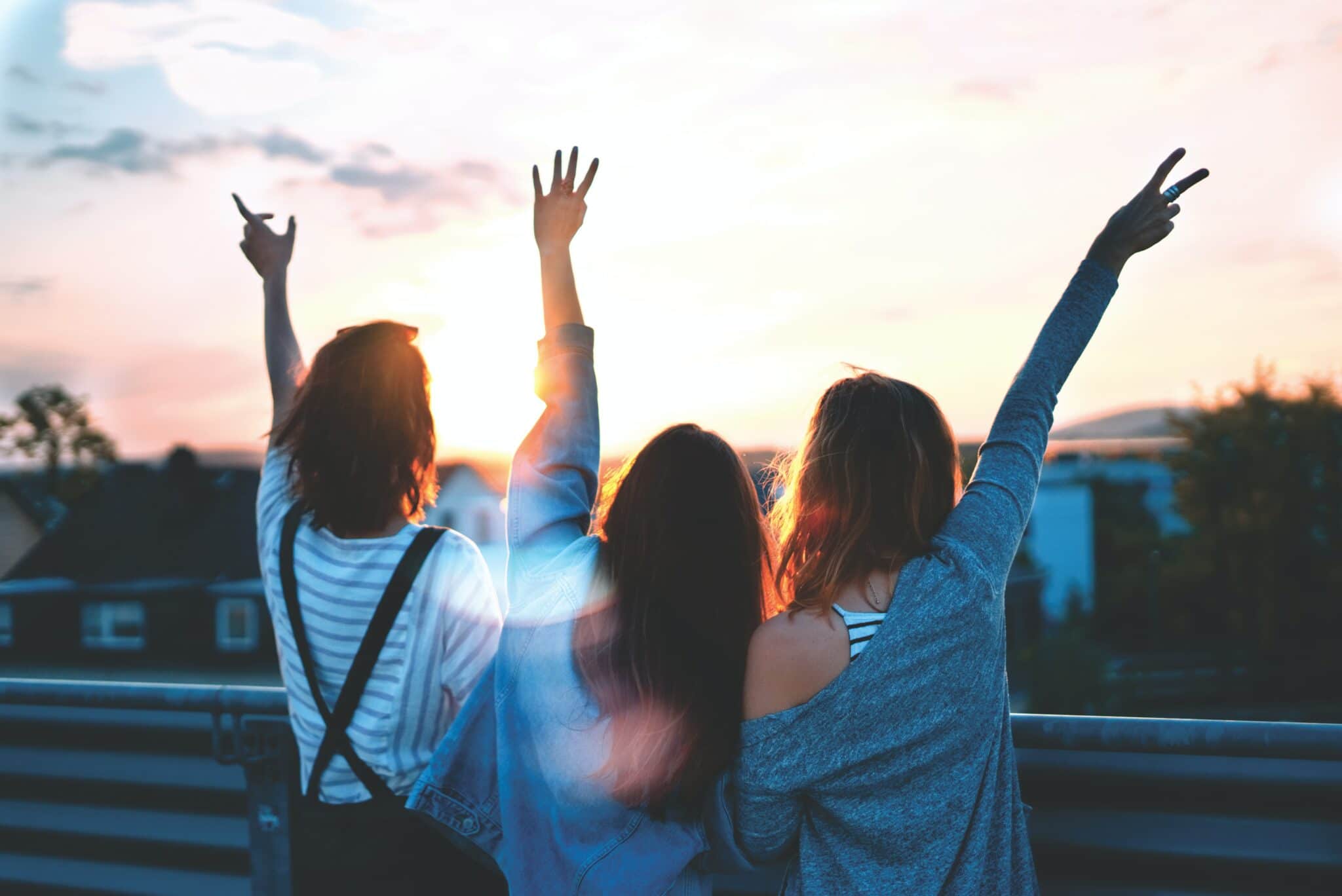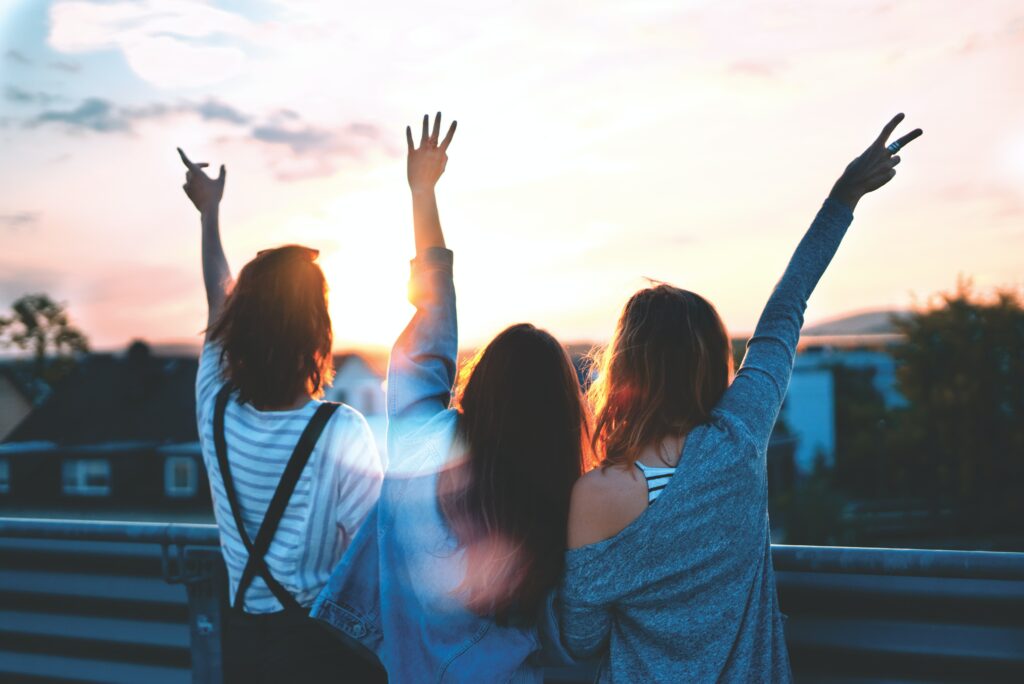 9. Outstanding Hospitality
You will always feel welcome in Italy. With the culture being so family and community-oriented, locals are happy to include you and tell you about how much they love their country, food, and environment.
Being a digital nomad in Italy won't be lonely. You can count on meeting fantastic people around the country and sharing a meal or aperitivo with them. If you have a question, most people are happy to answer and help you when they can.
If you've ever been to a country where the culture isn't as friendly as you're used to, it can feel isolating and cold. You definitely won't feel like this when living in the hospitable country of Italy.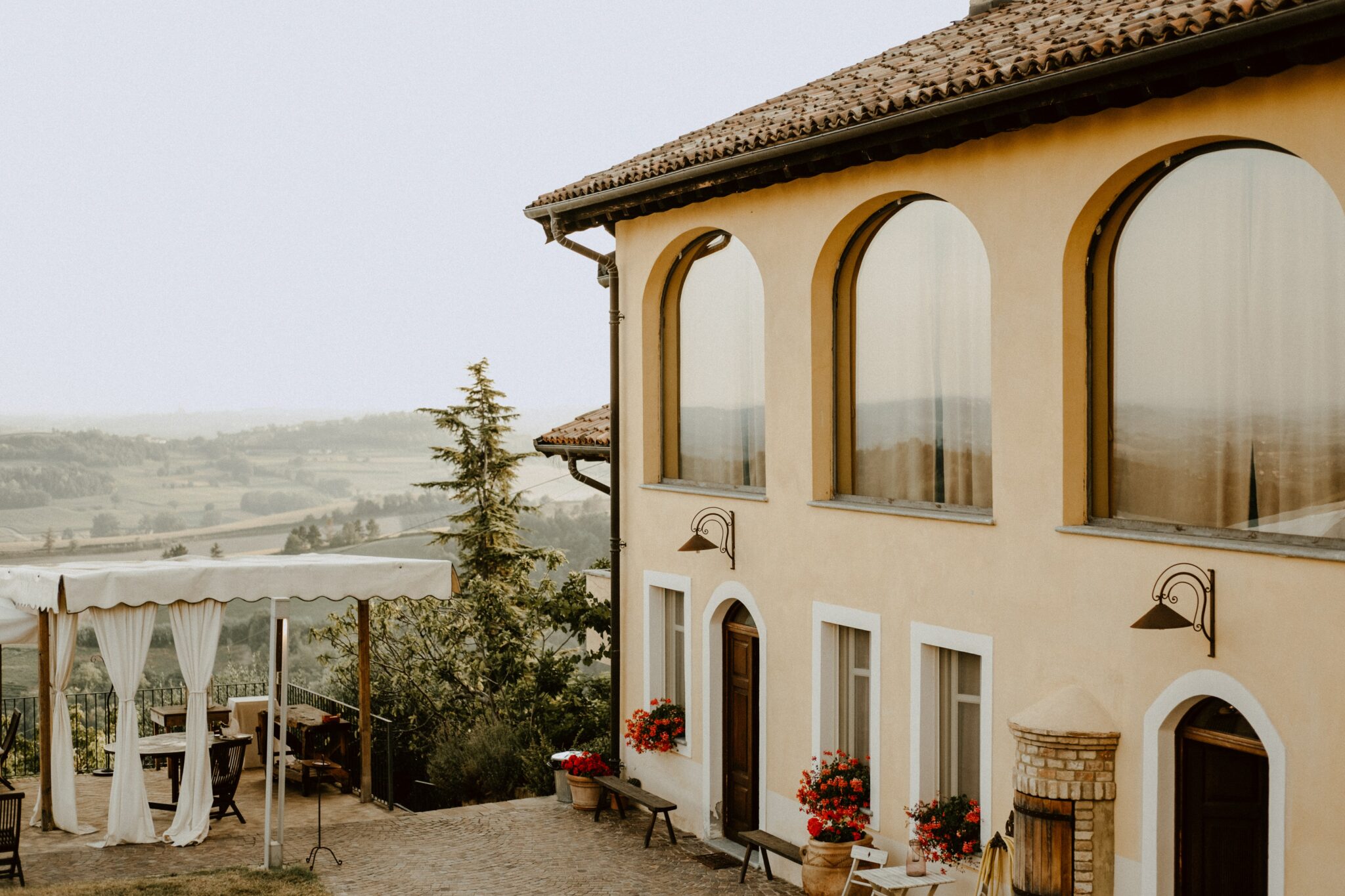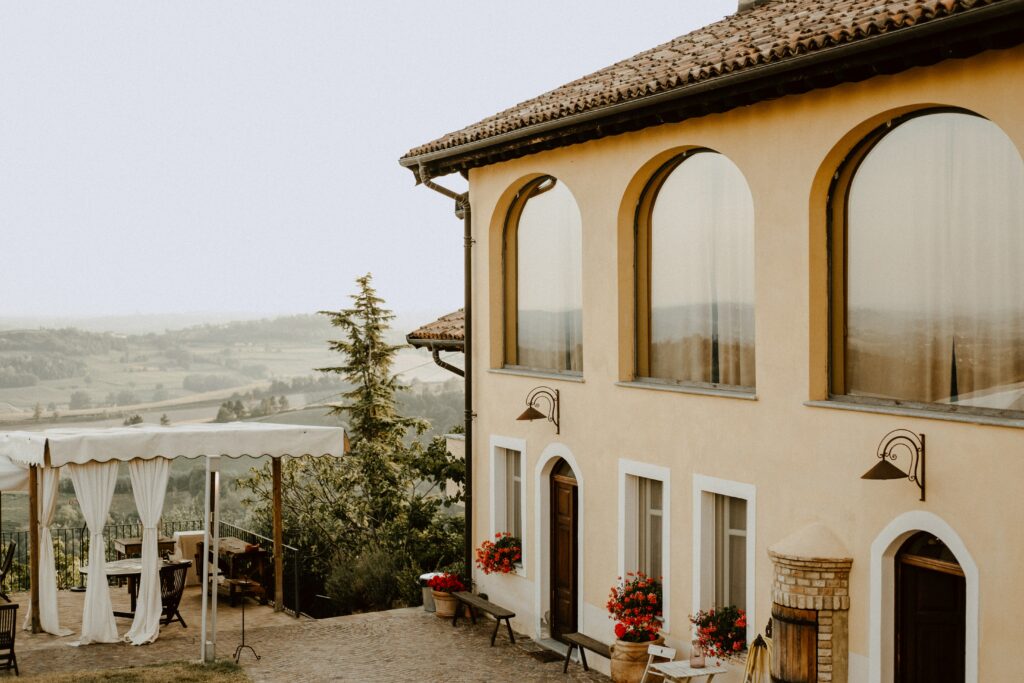 10. Incredible Accommodations
What would it be like living in a flat in the middle of Venice with the canals right outside your window? Or how about the rolling hills of Tuscany just out the door from an old stone farmhouse? Or even a modern-day minimalist apartment in the middle of Milan overlooking the famous Duomo?
There are so many idyllic places you can live as a digital nomad in Italy. Thousands of apartments, rooms, hotels, and villas are available for short-term rentals. You could literally be living in a dream as a digital nomad in Italy.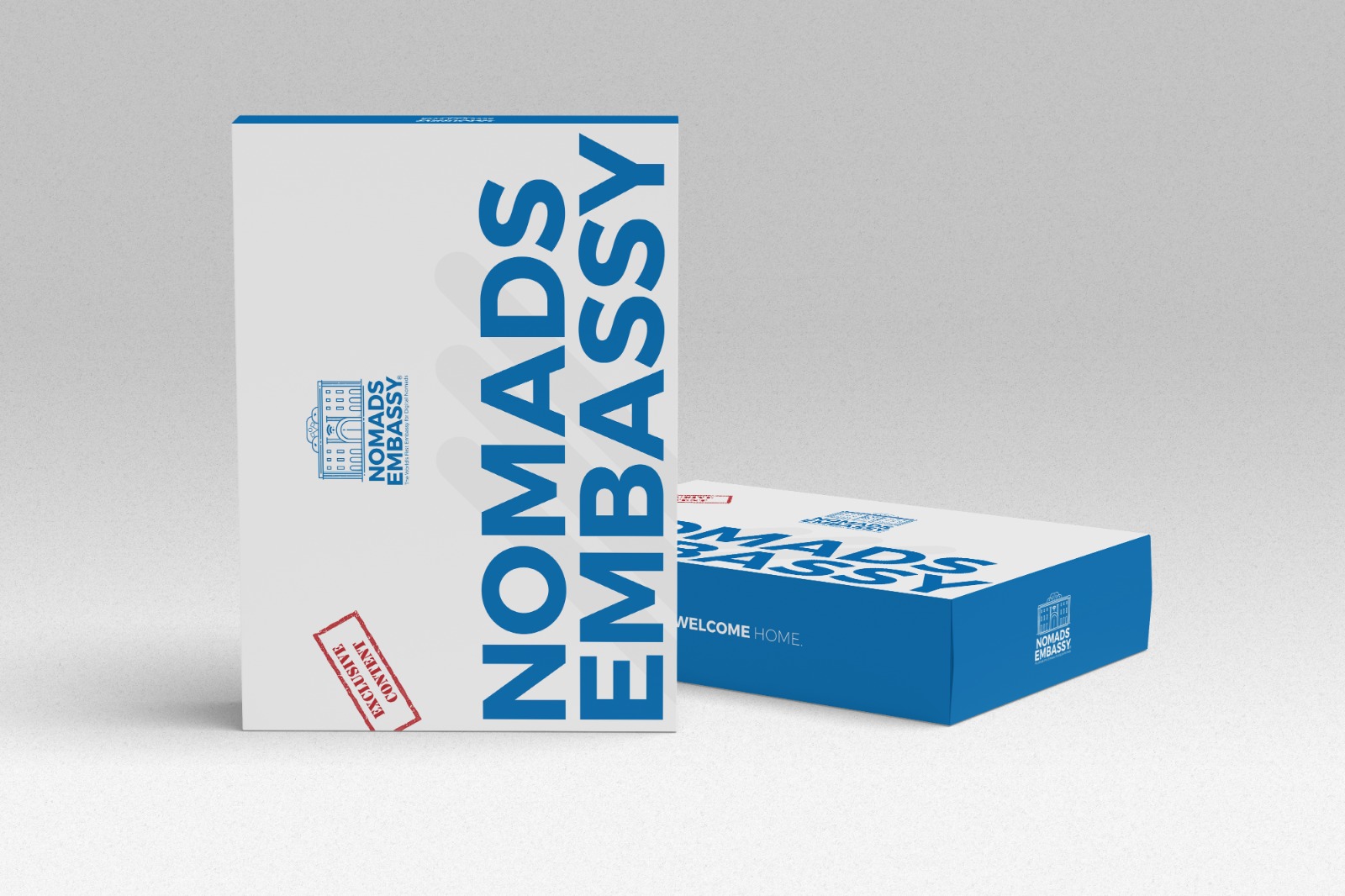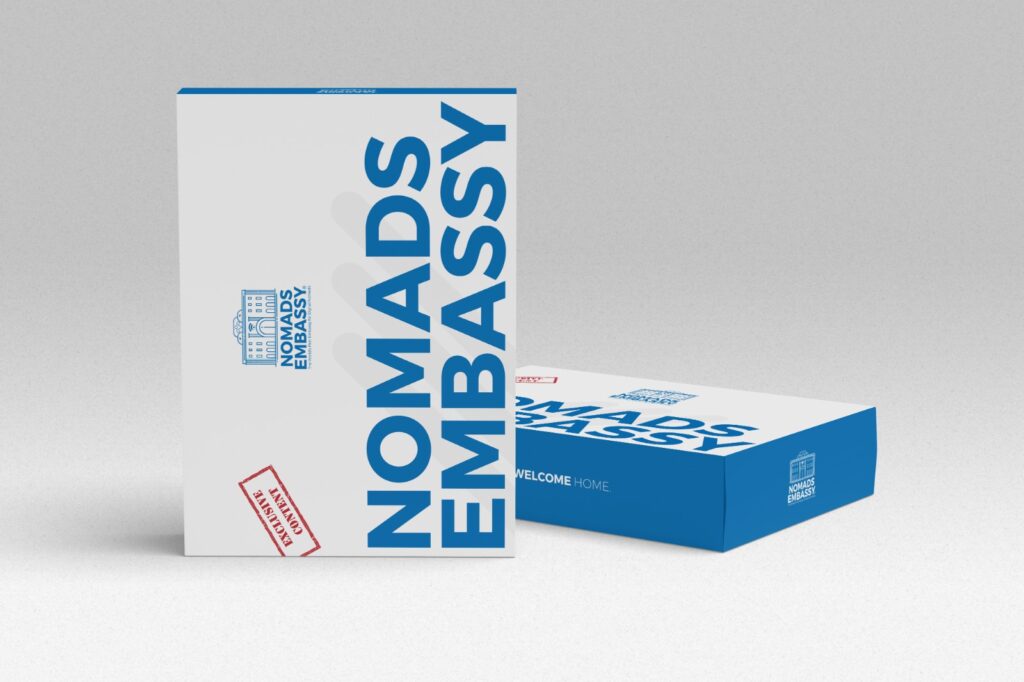 11. Prepare with the Nomad Travel Kit
Being a digital nomad in Italy has never been easier. We've given you all of the reasons why Italy is becoming the next digital nomad hotspot, but now we're going to share with you the secret as to why now is the perfect time to go.
Nomads Embassy has created the world's first Nomad Travel Kit specifically for Italy. This kit includes everything you'll need to get started on your digital nomad lifestyle before you even step off the plane.
How many times have you arrived in a new country without cell phone service and frantically looking for a SIM card and a way to get to your accommodation?
Now you don't have to!
With the Nomad Travel Kit, you'll have everything figured out before even stepping foot in Italy. The travel kit could include:
Local SIM card
Scheduled transportation from the airport
Coworking space membership
Gym membership
Public transportation card
Grocery store gift cards
Beginner language course
Booked tourist activities
Guides with lists of recommended establishments
Access to an exclusive digital nomad community
And Much More!
Plus, you'll have three months of Nomads Embassy's 24/7 support with personalized ambassadors for free. This means you can call, text, or email your ambassador with any questions about being a digital nomad in Italy anytime!
Join the waiting list and be the first to know when you can order your Nomad Travel Kit for Italy today!