So you've decided to leave your old life behind, start a freelance business, and go full nomad. You sit flipping through your notebook, full of scribbled ideas for your business. You know that you have a skill that people will pay good money for. But where do you begin?
Mission statements, KPIs, goal-setting, marketing – feeling overwhelmed yet? Running a freelance business means wearing many different hats: marketeer, bookkeeper, salesman, and more.
How are you ever going to learn all of these skills and be successful? Luckily for you, there are a host of online courses for digital nomads that will help you take your first steps.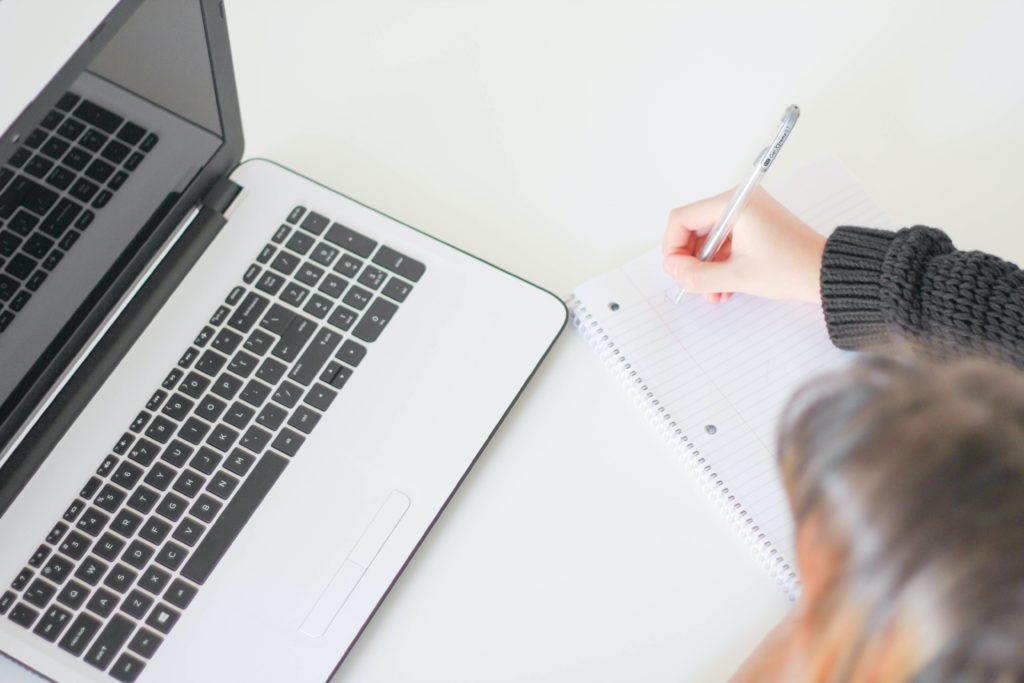 In this short crash course, you will learn the foundations of running a startup. You will find out how to assess a potential business opportunity, and once identified, how to build and scale your business.
You will look at the key elements of an entrepreneur mindset, as well as learning how to raise funds and surround yourself with the people who are going to help you succeed.
The course is free, lasts just over an hour, and is hosted on LinkedIn Learning.
One of the most intimidating parts of running a business is learning how to negotiate successfully in order to get paid what you are really worth.
Especially at the beginning, you might feel less confident in your skills and the quality of your products or services. This course will teach you how to negotiate with potential clients, vendors, and suppliers, which is a fantastic skill to have, whether it be in your professional or personal life!
This online course is hosted on Coursera and provided by the University of Michigan. You can audit the course for free, or pay to be awarded a completion certificate.
With this excellent online course for digital nomads, you will learn how to hone your communication skills and craft the perfect email.
As a digital nomad, you will communicate with a lot of different people, from return customers to new clients, to vendors and suppliers. In this course, you will learn how to interact in a professional manner, with clear and effective communication that will get you through any sticky situation.
Catch this course, along with a number of other online courses for digital nomads on Udemy.
Once you've built your business foundation and are confident in your communication, you will need to start applying what you learned by selling your products or services.
In this online course, you'll learn how to harness the power of persuasion in any sales transaction. You will also learn how to craft sharp sales pitches and persuasive presentations to win new clients and retain old ones.
This course is great for digital nomads in any industry. It's hosted on Udemy, and lasts about two hours.
In this digital age, search engine optimization (SEO) has to become second nature for any budding entrepreneur.
Good SEO will increase views on your website and generate new business. It will also increase the visibility of any valuable content you publish for your audience.
Learning the foundation of SEO is always a plus, whether you work in marketing, advertising, writing, or any other industry.
This course is essential for any digital nomad who has a website. It can be found on LinkedIn Learning and is about three and a half hours.
Are You Ready to Take The Plunge?
Jumping into a new business venture can be scary and lonely at times. Don't worry, the Nomads Embassy community is here to help! Stay up to date with trends, online courses, and skills you need to become a successful digital nomad.