As you sit down in a cozy cafe filled with an intense aroma of espresso and freshly baked pastries, you open your computer to start communicating with your remote team for the day. Instantly, you see new messages on Slack pop up, bolded subject lines from emails that need to be read, and comments on tasks you assigned the night before. Jumping into the workday, your fingers glide across the keyboard answering questions and reviewing completed tasks, all while sipping on freshly brewed coffee.
While you enjoy the luxury of working from wherever you please and save on the high expense of renting out a formal office, it can be difficult managing a remote team without the necessary tools and mindset.
Managing a remote team means putting more effort in to building meaningful relationships with your colleagues, creating seamless processes, and ultimately enhancing your business – all at the same time. It isn't impossible, but it does take skill.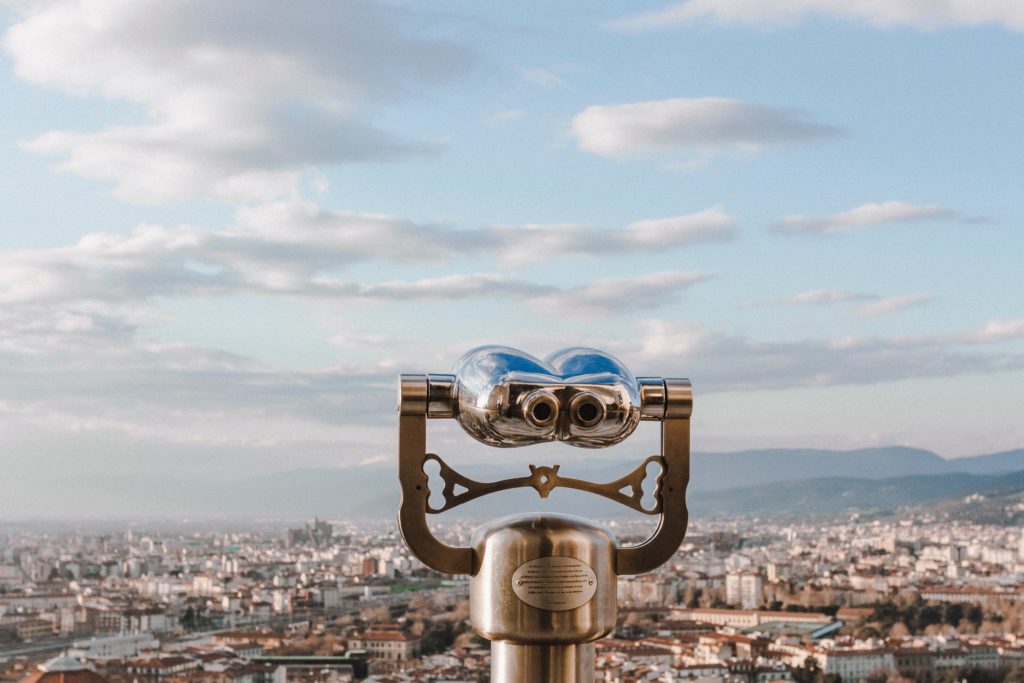 Set a Clear Vision
When you search for members to join your remote team, it's essential to communicate a clear vision for your business or project. This helps your team understand your philosophy and the end goal. Hopefully, they'll be just as passionate about the project as you are. When managing a remote team with the same values and goals, you're destined for success.
Create an Onboarding Process
Working remotely means missing out on the office tour on your first day. Nobody is there to show you everyone's desk, where the water cooler is, or let you in on office habits like where everyone goes for happy hour on Fridays.
Creating an onboarding process is equivalent to an office tour when working remotely. This process should include all the information your new team member needs to jump into your business. It should consist of the following:
Company Mission and Vision
Expectations of Team Members
Directory of All Members
Directions on How to Use Programs and Tools
Account Login Information
Any Other Important Information
Whenever you onboard a new member, always ask if they have any questions. Keep notes on the questions they have so you can update and improve the onboarding process for future members. Don't stop until it's perfect!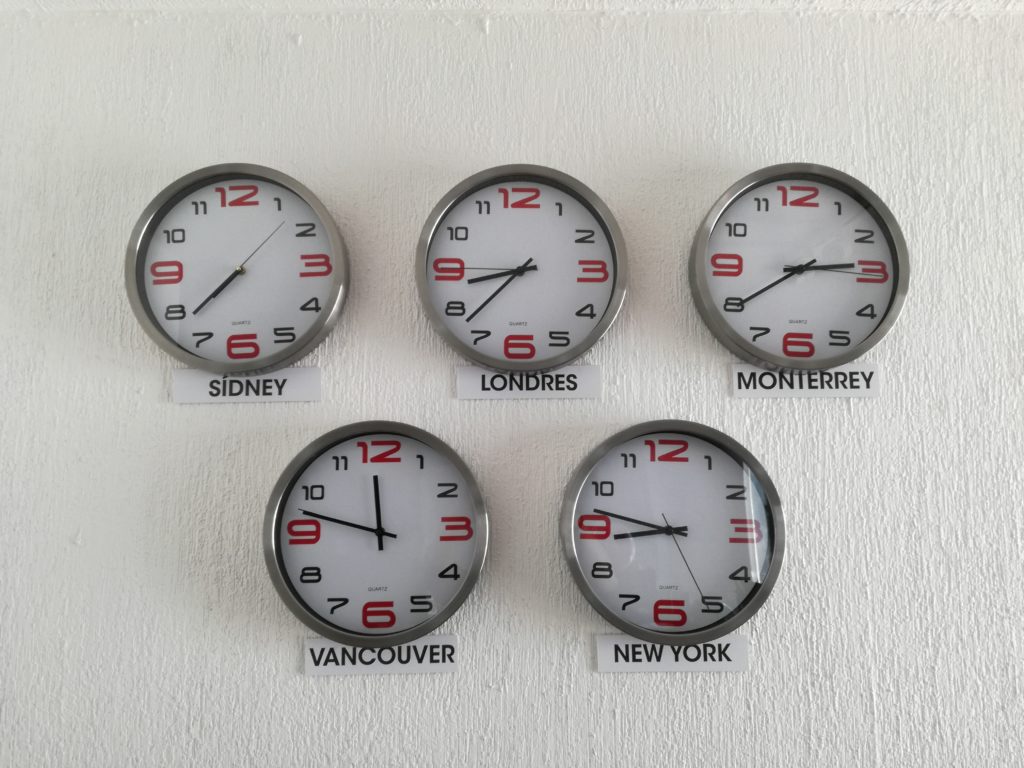 Respect Time Zones
Hiring global talent is one of the key benefits of managing a remote team. Rather than being limited to people who live less than an hour's drive of your area, you can work with people across oceans, mountains, and time zones.
When it comes to working with people in different time zones, it's important to respect the time difference. While you may be up grinding away, your colleague may be in a deep sleep and won't be up for another four hours. This can be difficult to manage at first, but once you get a routine going, you won't notice the time difference too much.
Do try to have a time overlap, though. This is essential for meetings and instant communication to clear up issues. Even just a two-hour overlap can be enough.
One of the best things about managing a remote team in different time zones is that you can assign a task before you go to sleep and wake up with it completed. Now that's some impressive productivity.
Utilize Project Management Tools
There are several fantastic project management tools, both free and subscription-based, that are great for managing a remote team. When you're first starting out, find as many free trials as possible and play around until you find the best one for your business. It may feel like a waste of time, but this can make or break the success of your business.
Once you've found the perfect tools and integrated them, it's time to create those streamlined processes. These processes should be straightforward and leave little to no room for miscommunication. Be adaptable and flexible; new ideas and methods should never be immediately dismissed.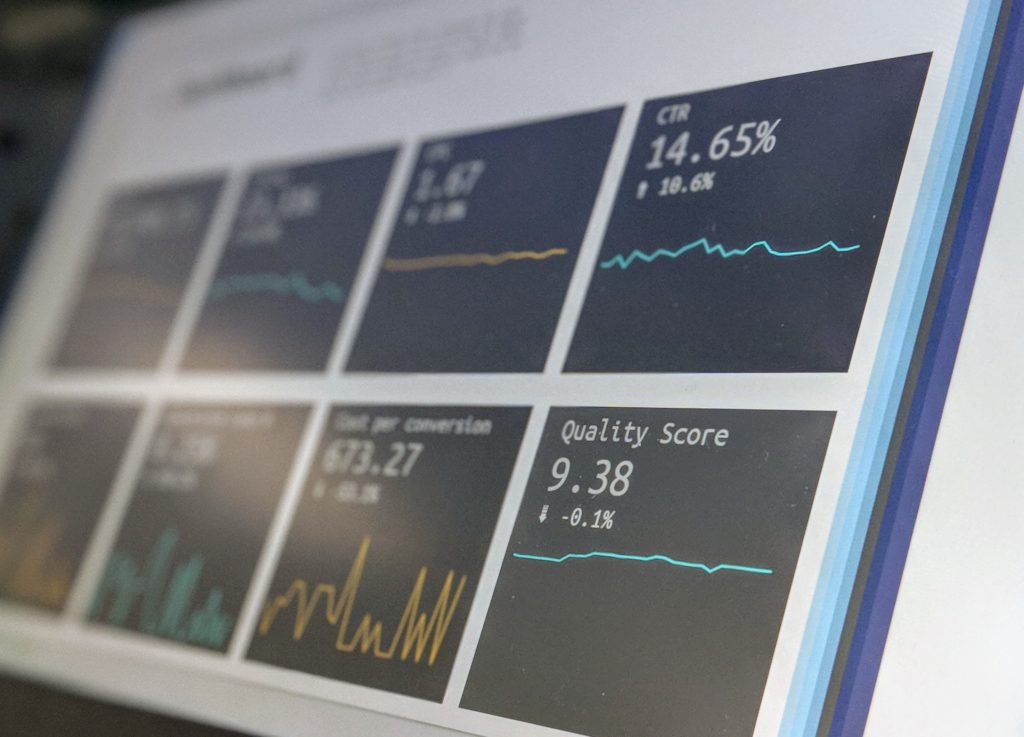 Set Performance Goals
The shift from working in an office to working remotely invites a new metric for indicating performance. Rather than basing performance on time spent completing a project or showing up on time, performance is measured by results. It doesn't matter how long your copywriter spends writing a blog post. What does matter is how many leads you collect from it.
As a new team member begins, inform them of your key performance indicators or better known as KPI's. When someone knows how they will be graded, they'll be able to better deliver results.
To promote a motivating and exciting company culture, celebrate when goals and achievements have been met.
Keep Meetings to a Minimum
Working from different continents takes away the ease of stopping by someone's cubicle to ask a quick question or gather in the boardroom for a morning briefing. Good communication is imperative when it comes to managing a remote team, but so is spending time productively. 
Try to keep your video calls to a minimum and only when they are necessary. However, it is a good idea to have a routine meeting once a week with team members. Having consistent face time will help you build relationships and encourage an open line of communication.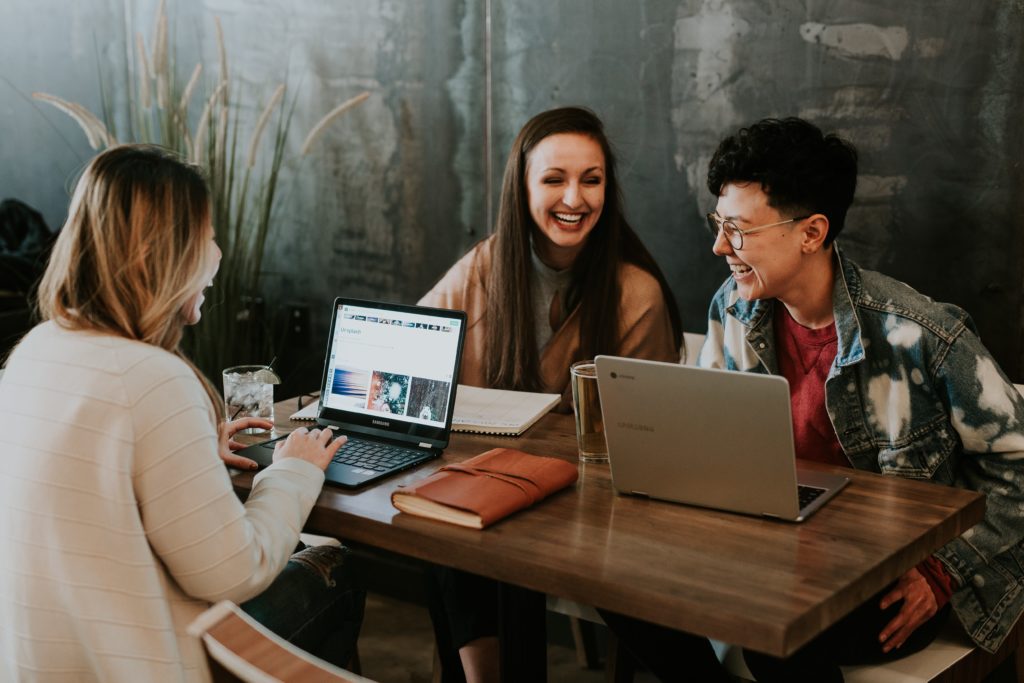 Don't Disregard the Newbies
When putting your remote team together, you may be more inclined to hire someone who already has experience working remotely. Reconsider! Don't disregard an applicant who meets your requirements just because they only know an office setting.
When interviewing candidates, no matter if they are new to working remotely or have years of experience, they should have the following qualities:
Self-Starter
Motivated
Time Management Skills
Independent
Communication Skills
Tech-Savvy
Hiring a newbie to the team means you have been presented with a blank slate. Share your knowledge, enforce good habits, and mold them into the perfect remote worker for your team.
Trial and Error
Managing a remote team means being open to change and trying new things until you achieve perfection. What's better than coming up with new ideas on your own? Discussing them with other digital nomads and remote workers!
Join Nomads Embassy to connect with other remote workers and receive more business tips and advice.