Last update Dec 2020!
We keep updating our guides to provide you the best content, so meanwhile you enjoy this one, you may want to come back later!

The Complete Roadmap to Becoming a Digital Nomad in 3 Months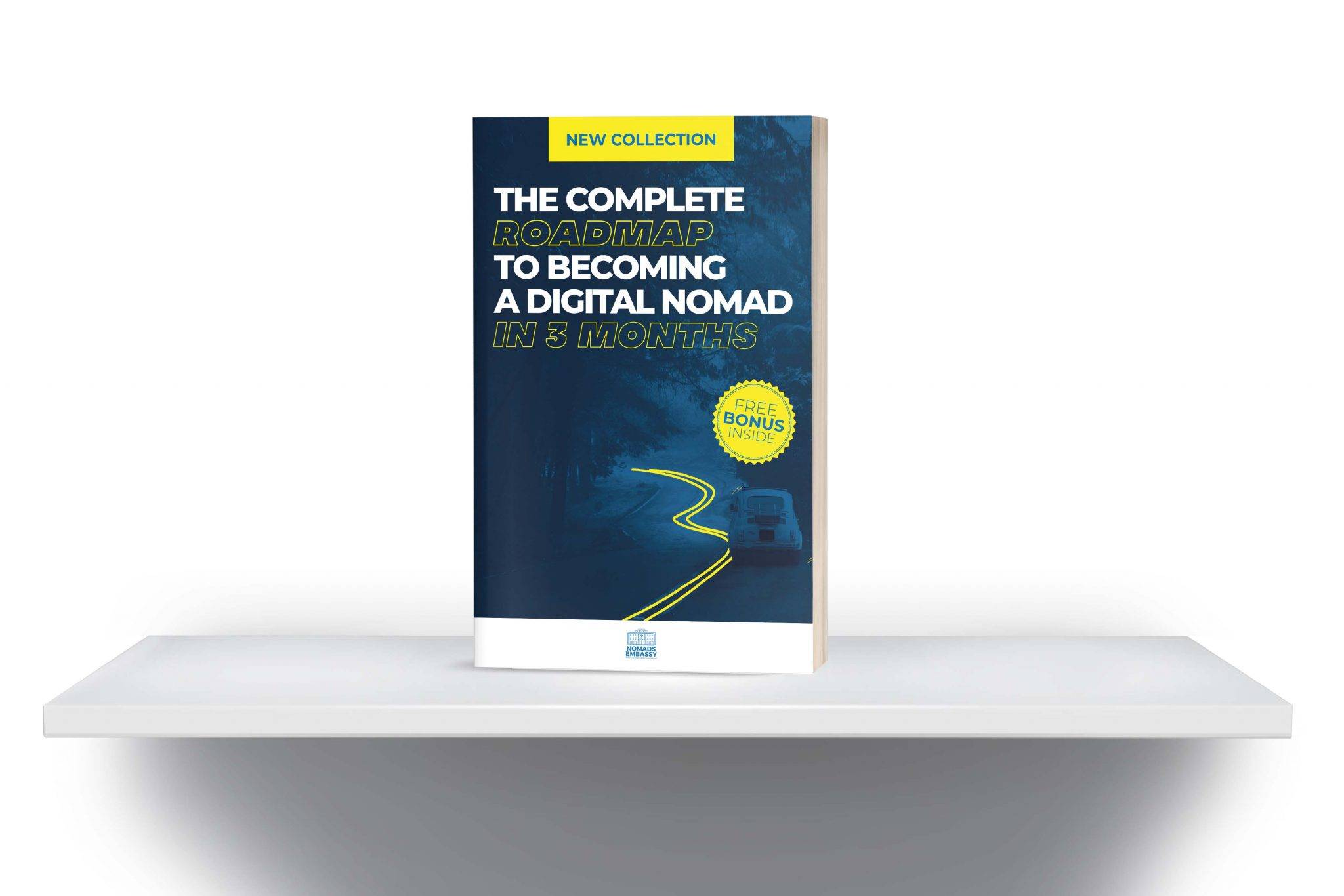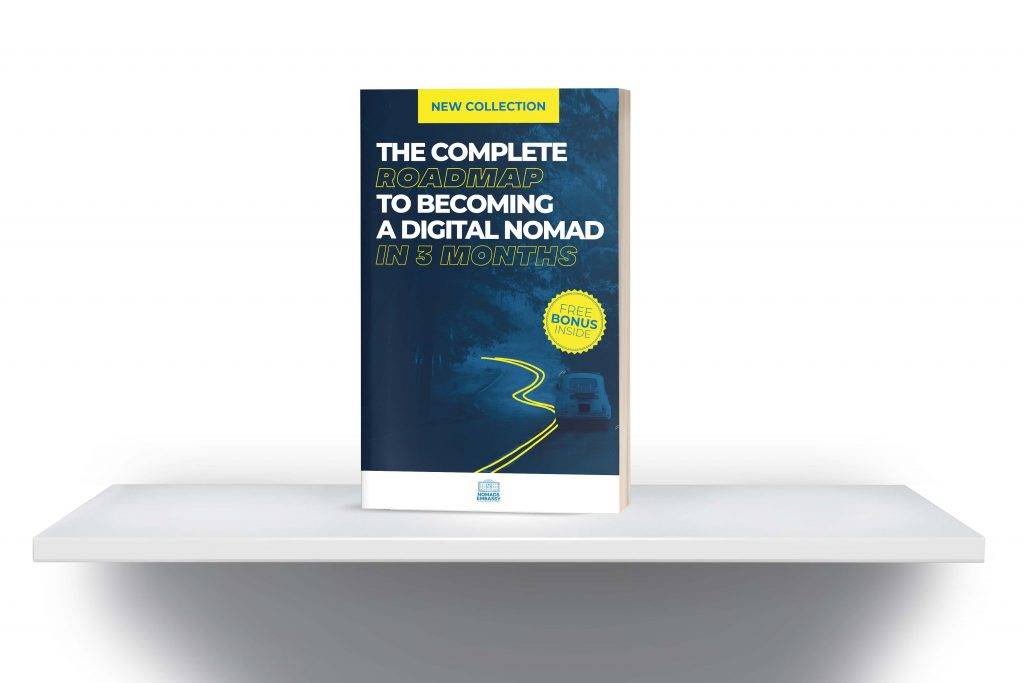 DOWNLOAD THE GUIDE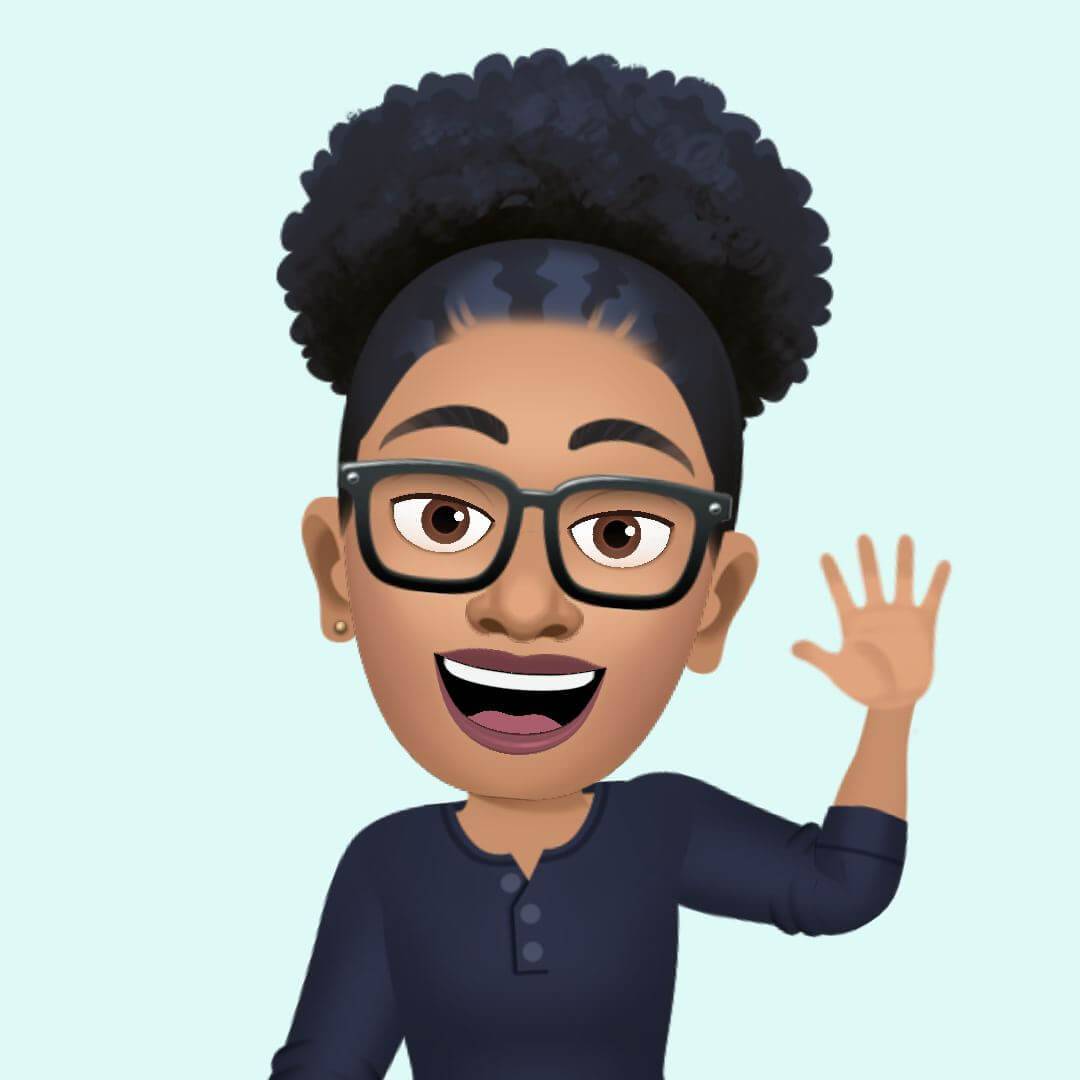 Andree ValdryOn Facebook Reviews Read More
"A great source for digital nomads!"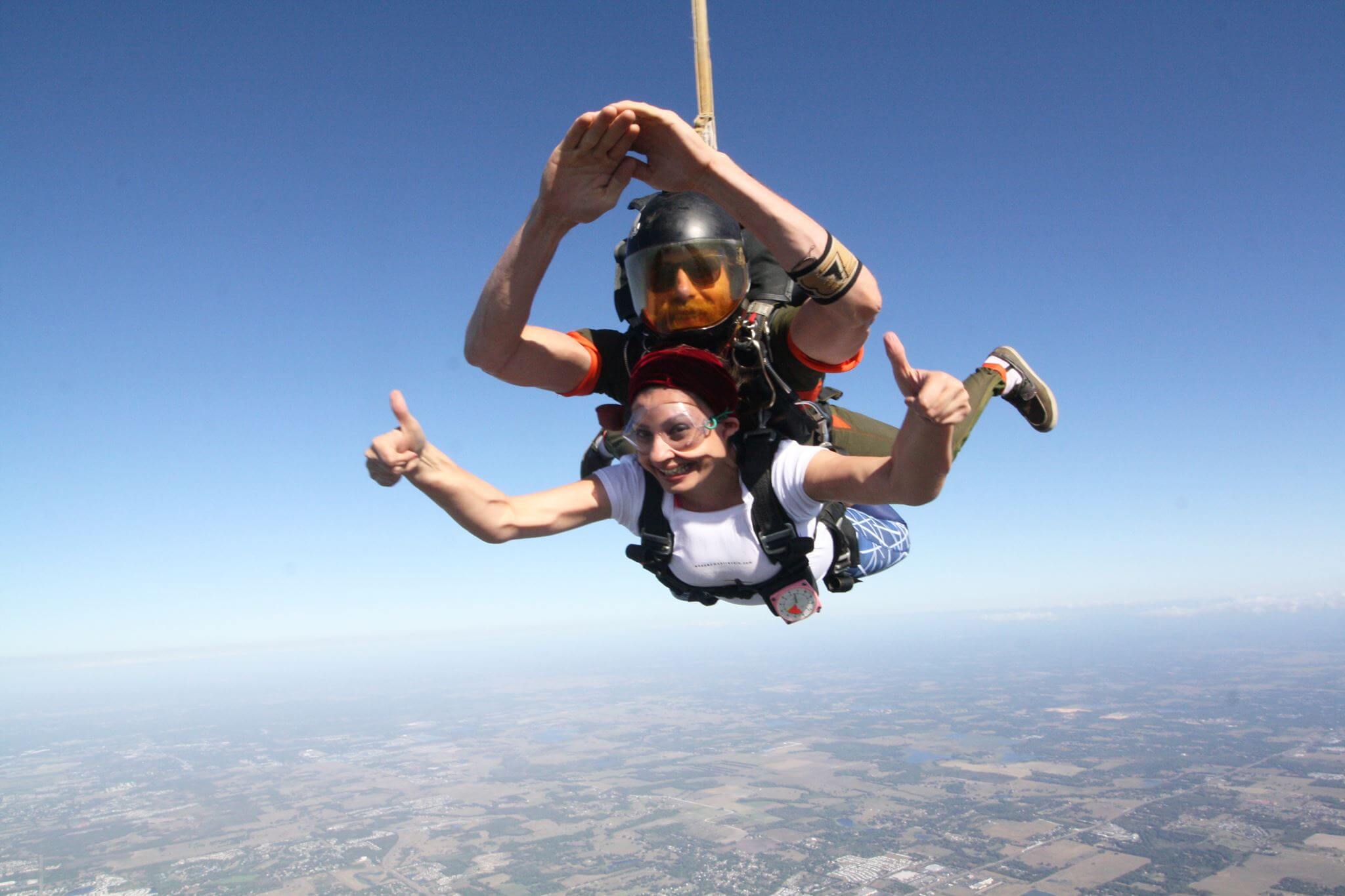 Ana OjhaOn Facebook Reviews Read More
Thanks team for your efforts in creating such an incredible resource for creative professionals! You guys are the best!




Jeffrey CharbonneauOn Trust Pilot Read More
I really love Nomads Embassy, it's been 2 years I'm looking to make the move to become digital nomad and I found the right place here to get all my questions answer and start the journey to become location independent. Thank you Nomads Embassy
Previous
Next
…Is that it?
I'm sure you noticed something… something "strange".
We didn't ask for your email nor other personal information to give you for free the guide we took 1 year to write. And put together. And make the graphics.
This is because our mission is genuine and we want to have an honest impact with everyone who wants to start this lifestyle. We simplify becoming a digital nomad.
Below you can read what other digital nomads think about Nomads Embassy.
Who knows, one day maybe also your name will be among them
View Facebook Reviews – View Trust Pilot Reviews
If you like our blog you'll love our newsletter. You might want to consider subscribing.