Coming Soon
The world's first embassy for digital nomads
ALL-IN-ONE PLATFORM THAT DIGITAL NOMADS NEED
With 24/7 Support and discounts worldwide.
Join the waiting list now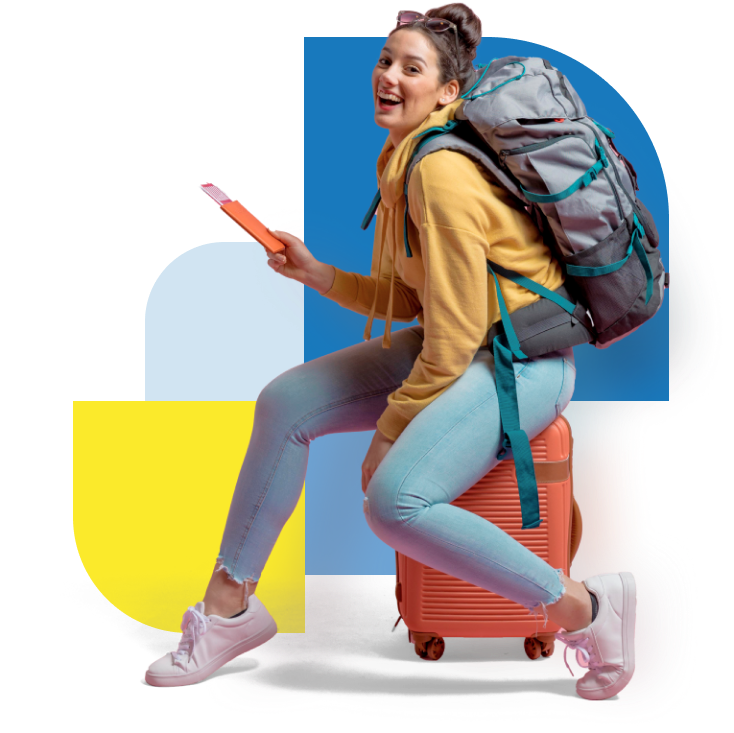 AS SEEN ON






Why we created
Nomand Embassy
BUREAUCRACY
To speed up bureaucracy and simplify digital nomad visa applications
TAXATION
To help digital nomads understand taxation better and connect them with the best services
NETWORKING

Connect with digital nomads around the world and find like-minded people
BORDERLESS
To help the world become a whole nation with less barriers and more connections
LIFESTYLE

To simplify becoming a digital nomad, while being productive and enjoying the journey
Digital Nomad?
You need Nomads Embassy!

Nomads Embassy is coming!
With 24/7 support and a way to track your progress, you can become a digital nomad faster and live a happier, healthier, and comfortable lifestyle.You'll also have access to our exclusive online community, discounts with our partners and support from our trained ambassadors to answer any and all of your questions.While you're on the road, make sure to look for our Nomads Embassy Approved stickers around cities. From cafes to co-working spots to living accommodations, Nomads Embassy makes it convenient to find establishments around the world that are perfect for a comfortable digital nomad lifestyle.

Stay productive
while nomading
Save time
and money
working remotely
from
your favorite countries
Digital nomad friendly
services
and accommodations
Make new
like-minded
friends worldwide
Scam-free,
super safe
environment
All this for free!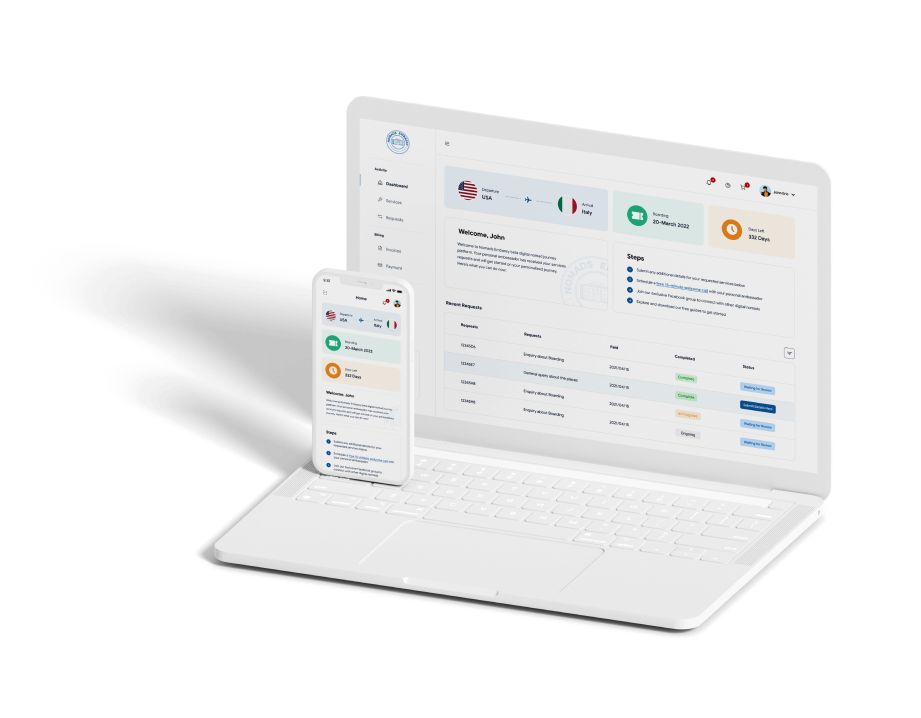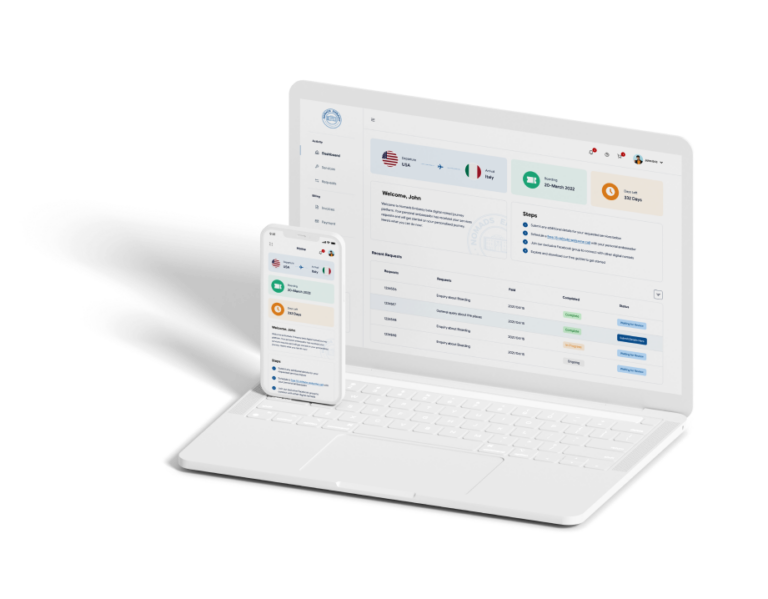 Okay, Let Me In!
I WANT TO BE UPDATED

The solution to your
digital nomad problems

Exclusive Community &
City Group Chat
Real time updates on local tips and valuable resources
Private Events
& Meetups

Let us introduce you to amazing new people
Personal Ambassador
& 24/7 Support
Sticky situation? Don't worry. We've got you covered
Easily Apply for Digital
Nomad Visas
Real time updates on local tips and valuable resources
Discounts at Local
Businesses
Show your QR code to receive amazing discounts
One of a Kind
Nomad Travel Kit
Be prepared the minute you step off the plane